Our Story
Rethinking dog clothing with pet parents in mind.
Founded in 2014, GF Pet® has grown to be a household name. From our humble but enthusiastic beginnings, we have taken the close-knit relationships with our own dogs as the main source of inspiration for anything branded GF Pet®.
Let's face it, life with dogs is more fun. At GF Pet® we design for them with the highest care, sturdy expertise, and always with the relationship between dog and human at the forefront of our curiosity.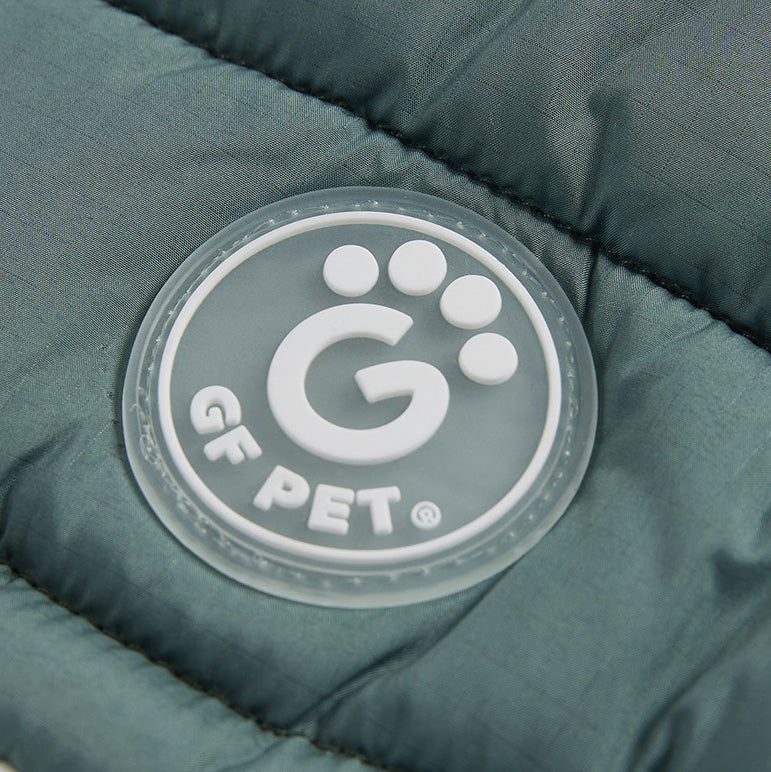 Quality
Everything we make is developed with a function-first perspective.
Best known for our exclusive and patented GF PET® ELASTO-FIT® Designs, we bring great fit, superior value, and innovative, head-turning styles to help pets and their owners live comfortably and hassle-free!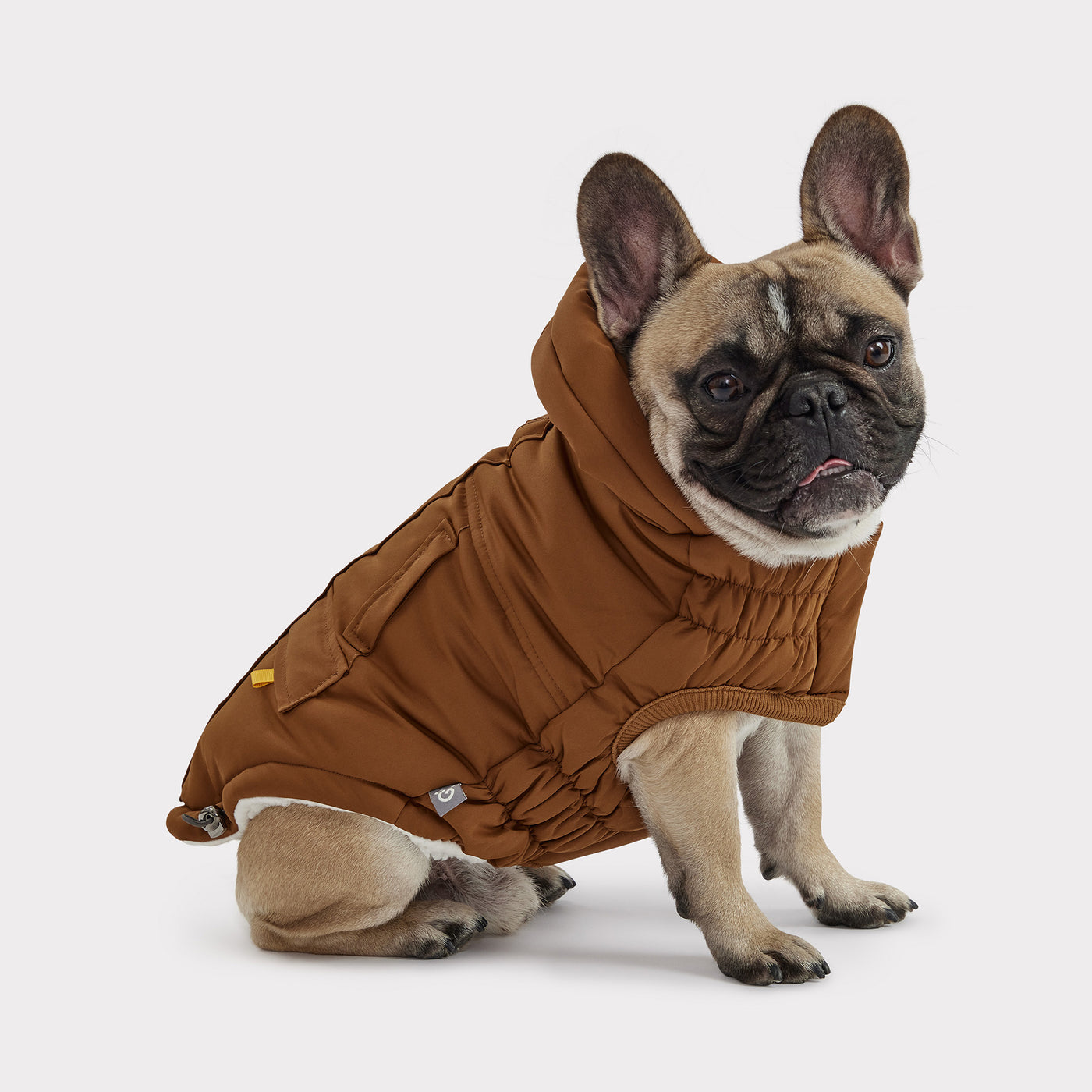 Design & Innovation
Our design process begins from curiosity, utility, and personality.
With colorful designs accompanied by technologies like our signature Elasto-Fit, we take pet parenting seriously. The Design and Innovation stages, allows us to imagine and construct innovative products that are beautiful, purposeful, technical, and resonate with you.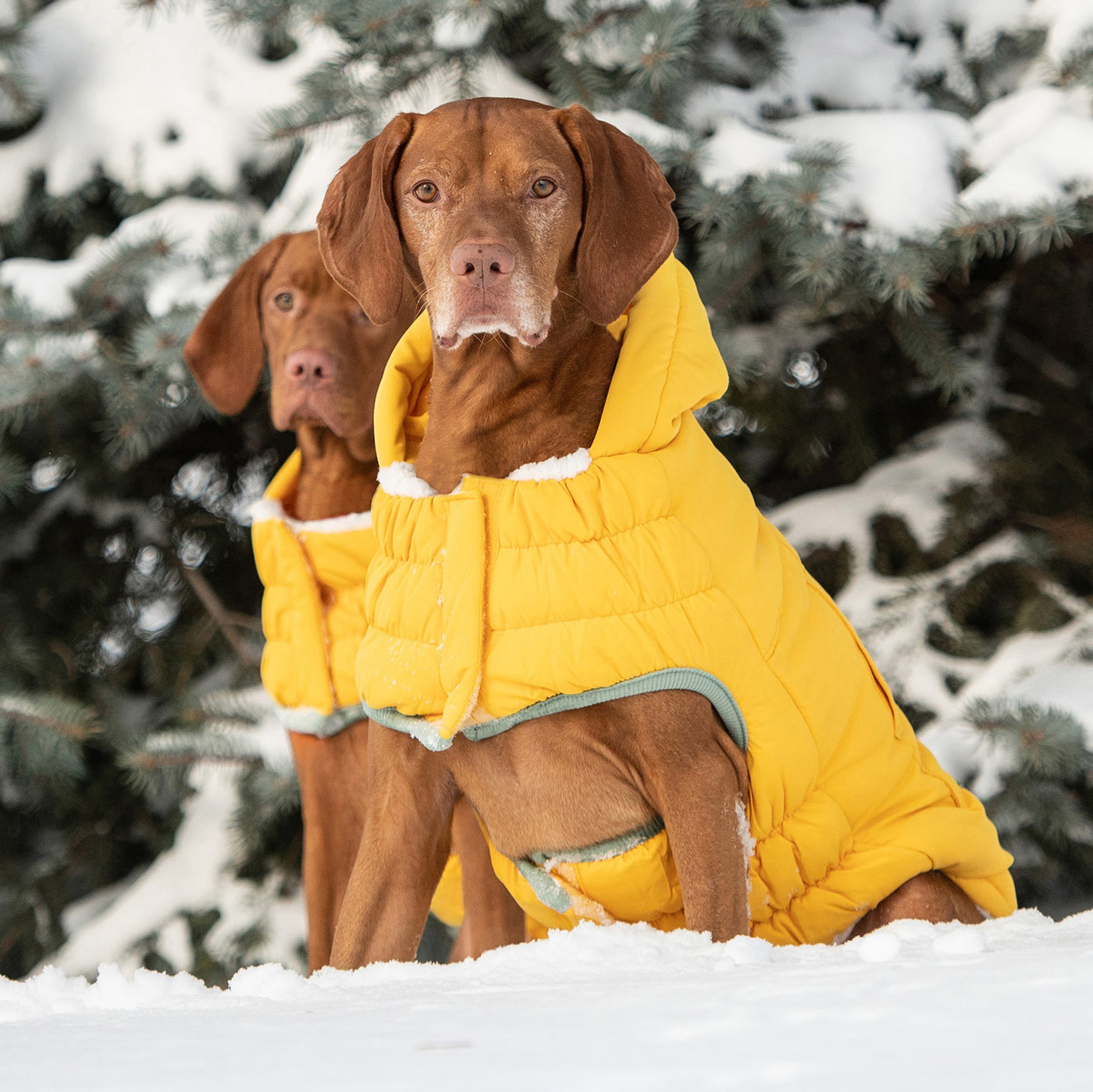 Value
We are committed to offering you and your pet an experience that you will want to repeat.
Our attention to detail, our quality, and our ability to offer a smooth customer experience, is why we have become a household name. And we're just getting started!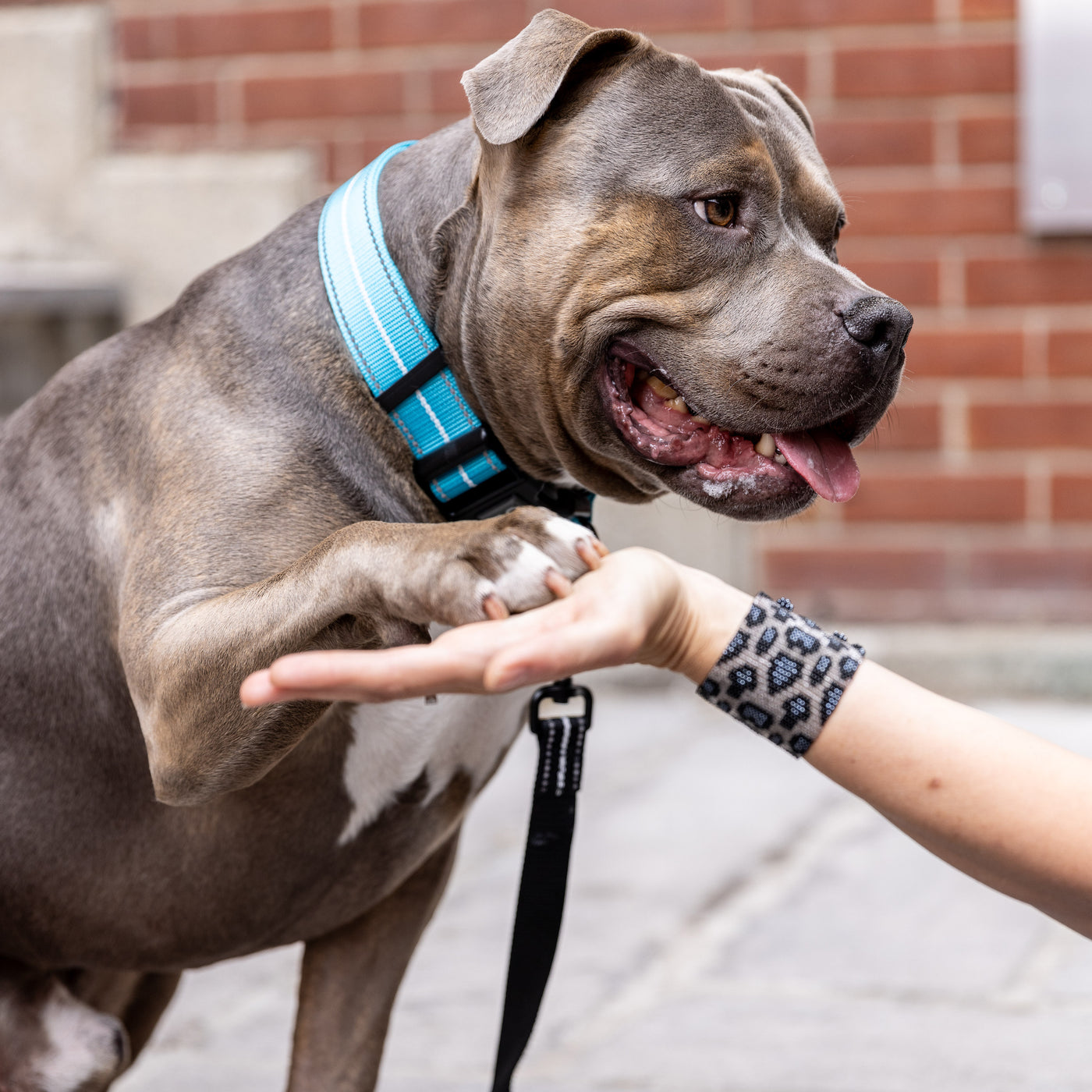 Community
GF Pet is devoted to participating in causes that give back to animal kind.
We believe that every dog deserves to be surrounded by humans who care and who bring them happiness and stability. We hope to inspire our community to do the same, so we can make a positive impact in human and pet lives alike.