ICE TOY™ Ice Cone | Dog Cooling Toy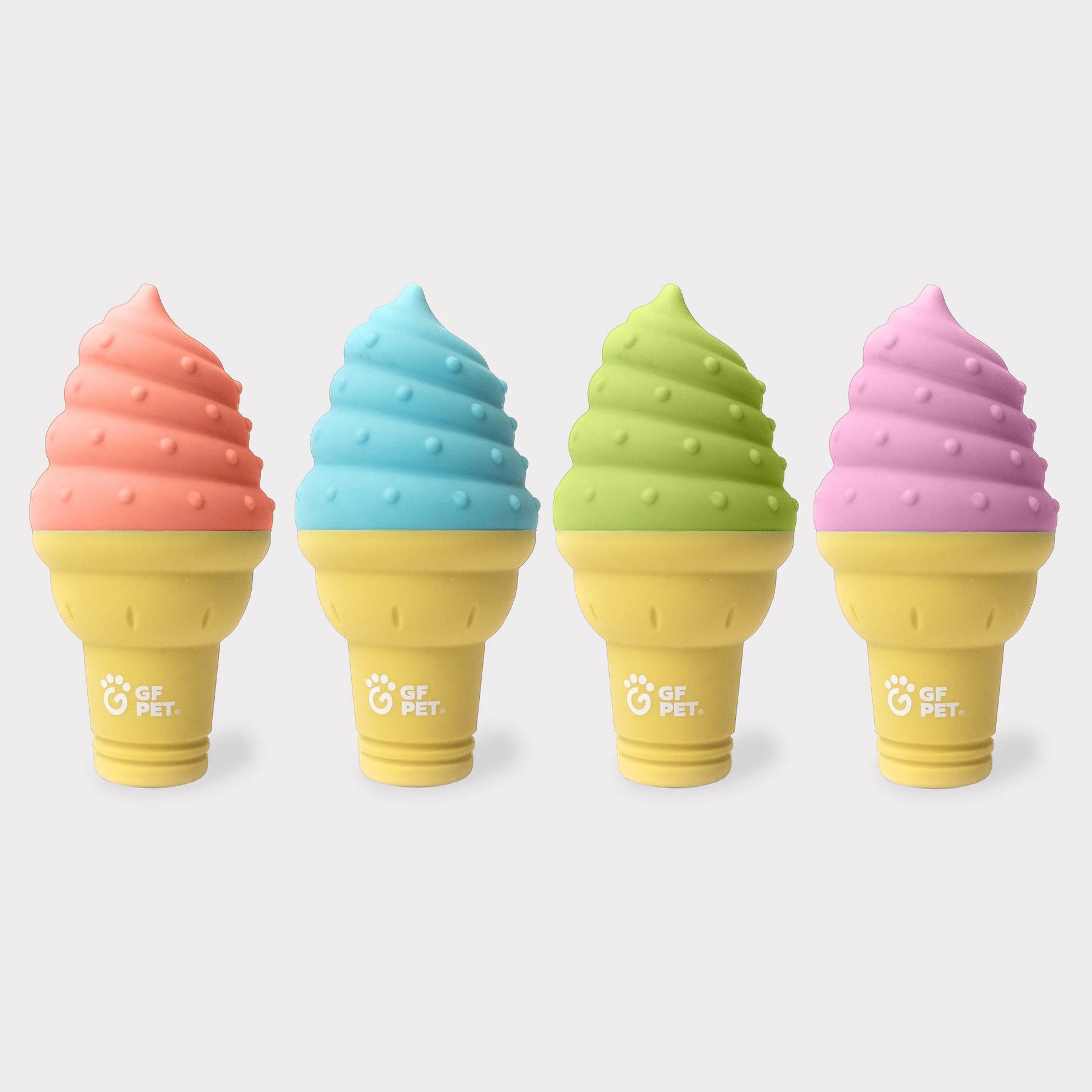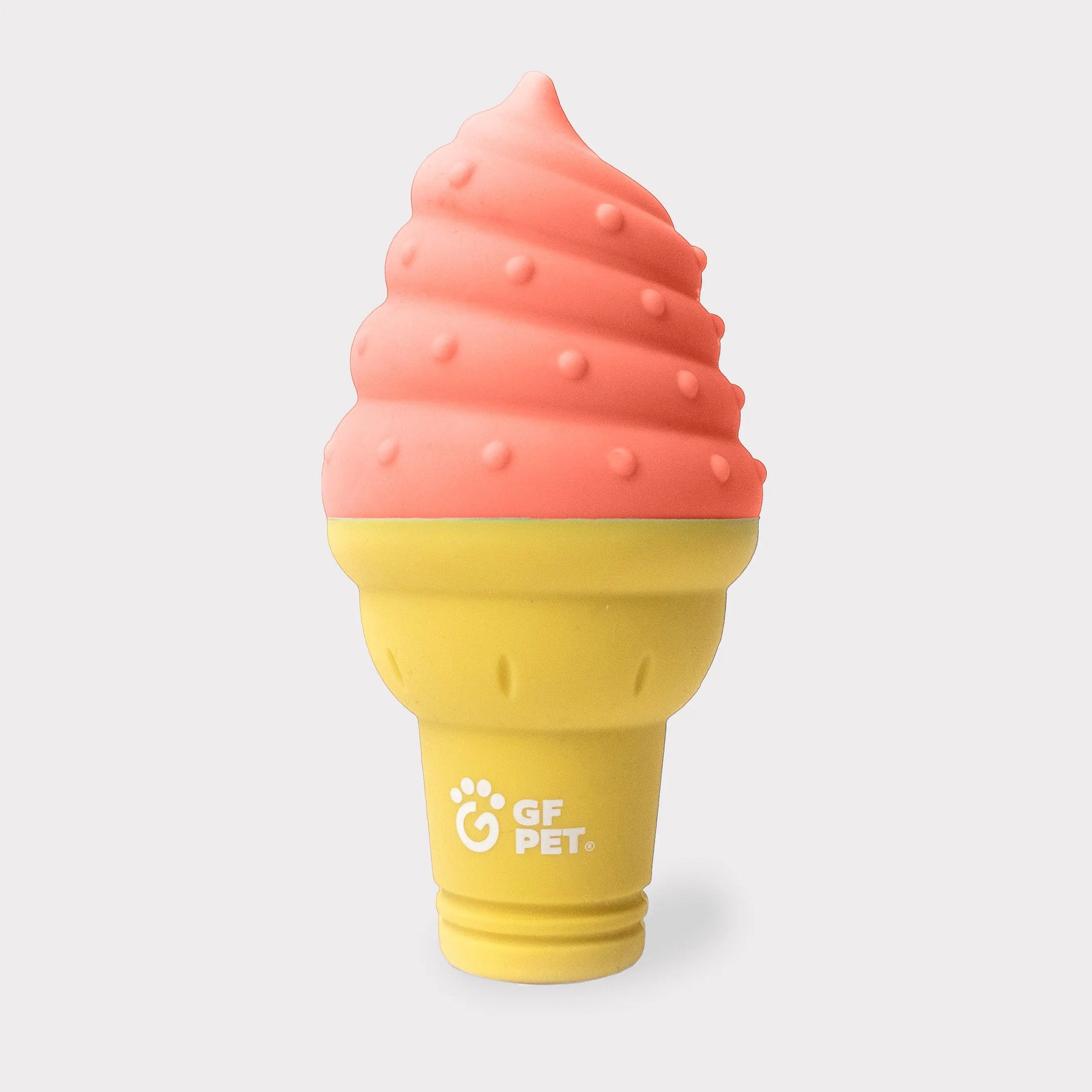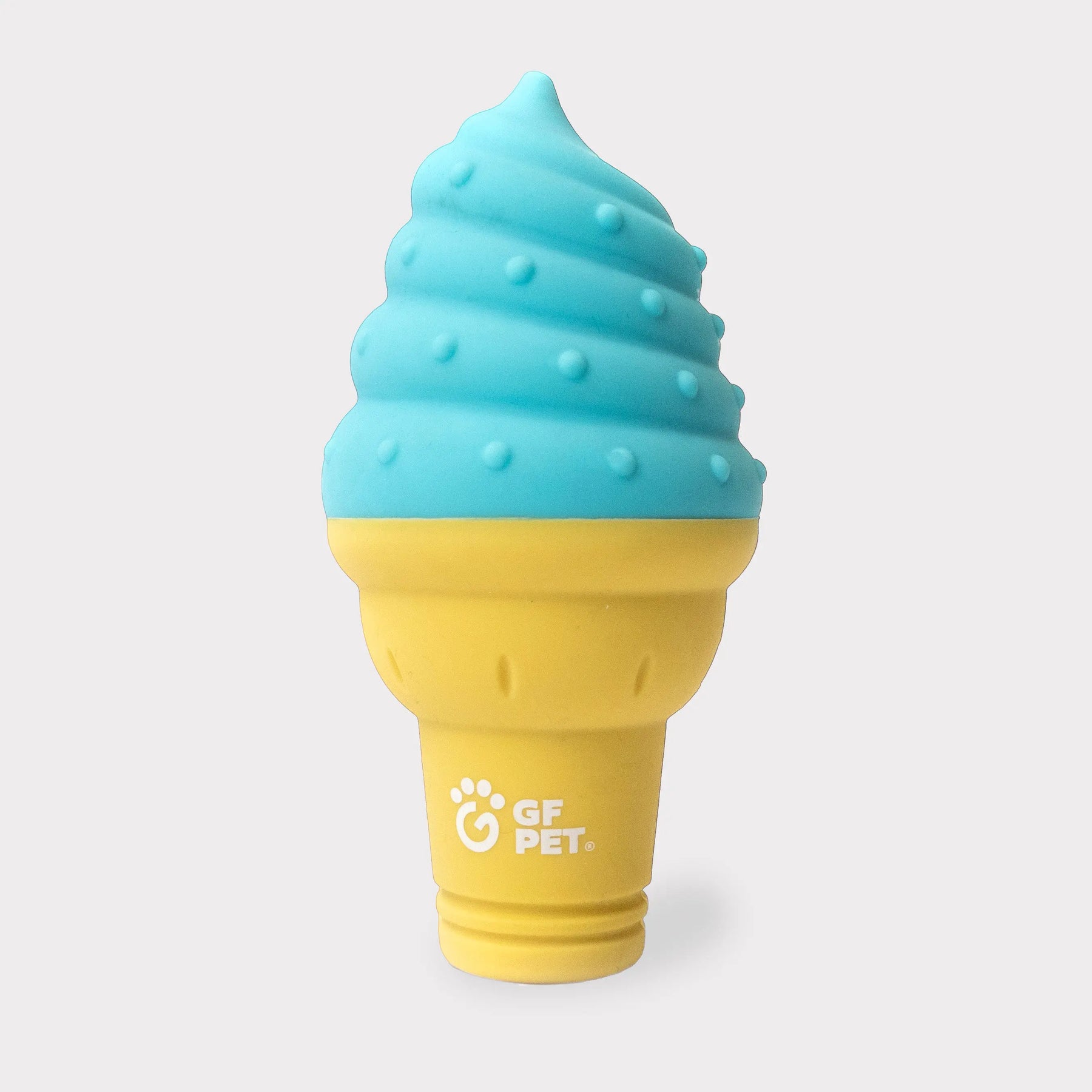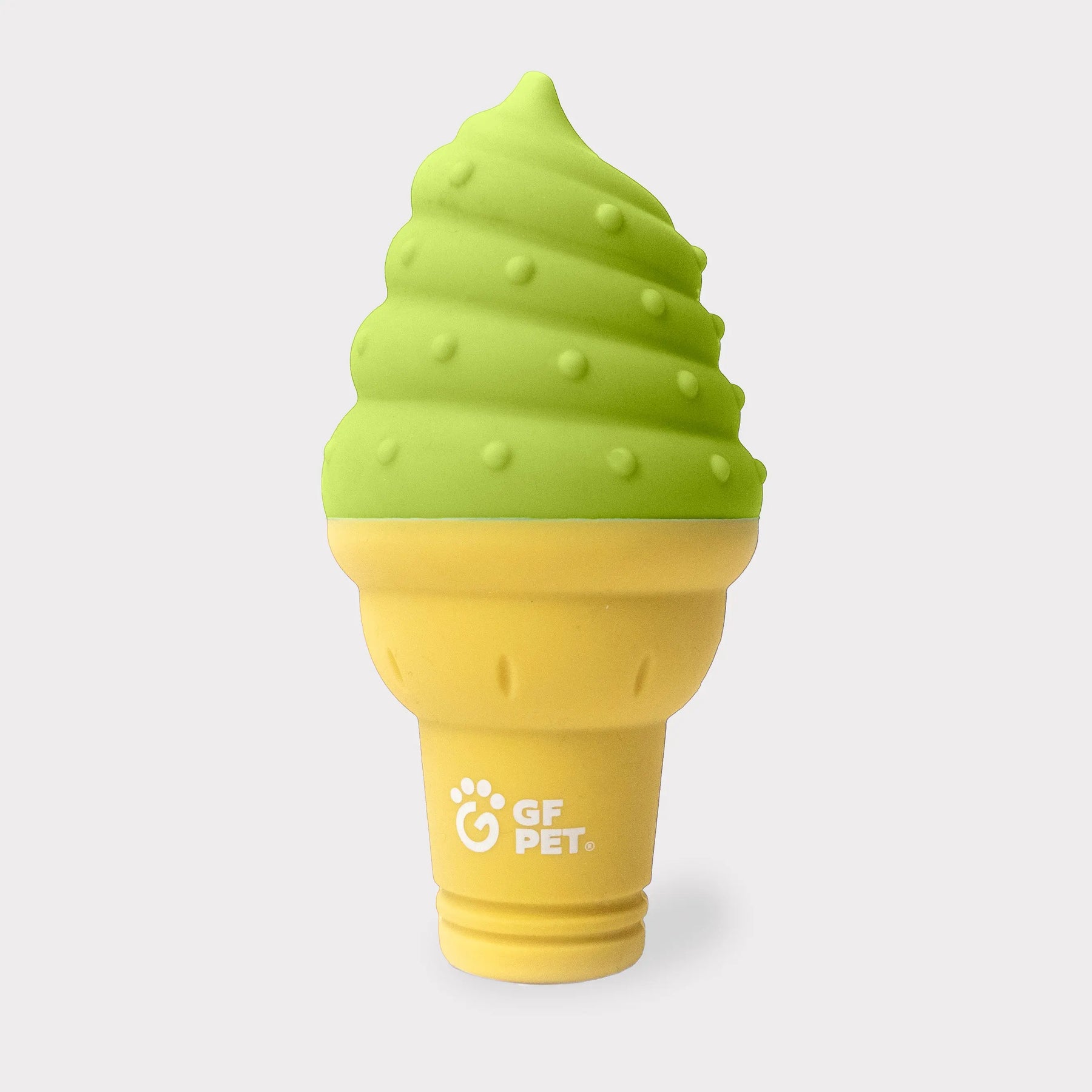 ICE TOY™ Ice Cone | Dog Cooling Toy
The toy to cool and entertain your dog!
The GF PET® ICE-TOY™ is designed to keep your dog cool and entertained! It also provides relief for dogs with sore gums.
Open the bottom cap

Fill it once with water
Make sure the cap is correctly back on
Freeze it
Let your pet enjoy!
Do not overfill with water before freezing
Warning:

Not recommended for intense chewers
Do not leave pet unattended while using this item

For hygienic reasons, this product is

 

final sale and cannot be returned or exchanged.
Hand wash
Great for the warmer days and teething puppies!
Unable to fill
Can't remove the cap where it say ''fill here'' it refuse to comme out and when we try harder we broke a part of the thing used to pull on.
Hi Max,
We're sorry to hear that you're having so much trouble removing the Ice-Toy's stopper!
Usually, twisting the stopper at the same time as you're pulling the stopper up (and out) will work, with just a little wiggling & persistence. It is very important to have clean, dry hands as you do this. Make sure the silicone is clean and dry, too!
A GF Pet Team member will be contacting you to provide additional assistance.
Thank you!
The GF Pet Team