Follow these simple steps to measure your dog.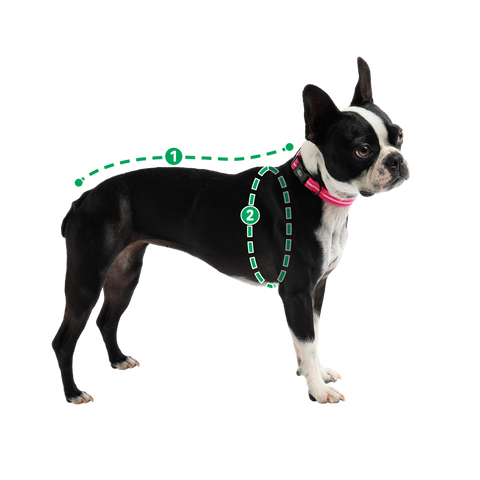 How to measure
1 - Measure the length of your pet's back from the base of the neck all the way to just above the top of the tail.
2 - Measure around your dog's chest at its' widest point, just behind its' front legs.
3 - Measure the neck where the collar sits.
Now, just pick the closest combination of measurements!
Use each product Sizing Chart to pick the closets combination of measurements for your dog's unique shape. 
Pst! When in doubt, please choose the larger size
Footwear
GF Pet® All Terrain Boots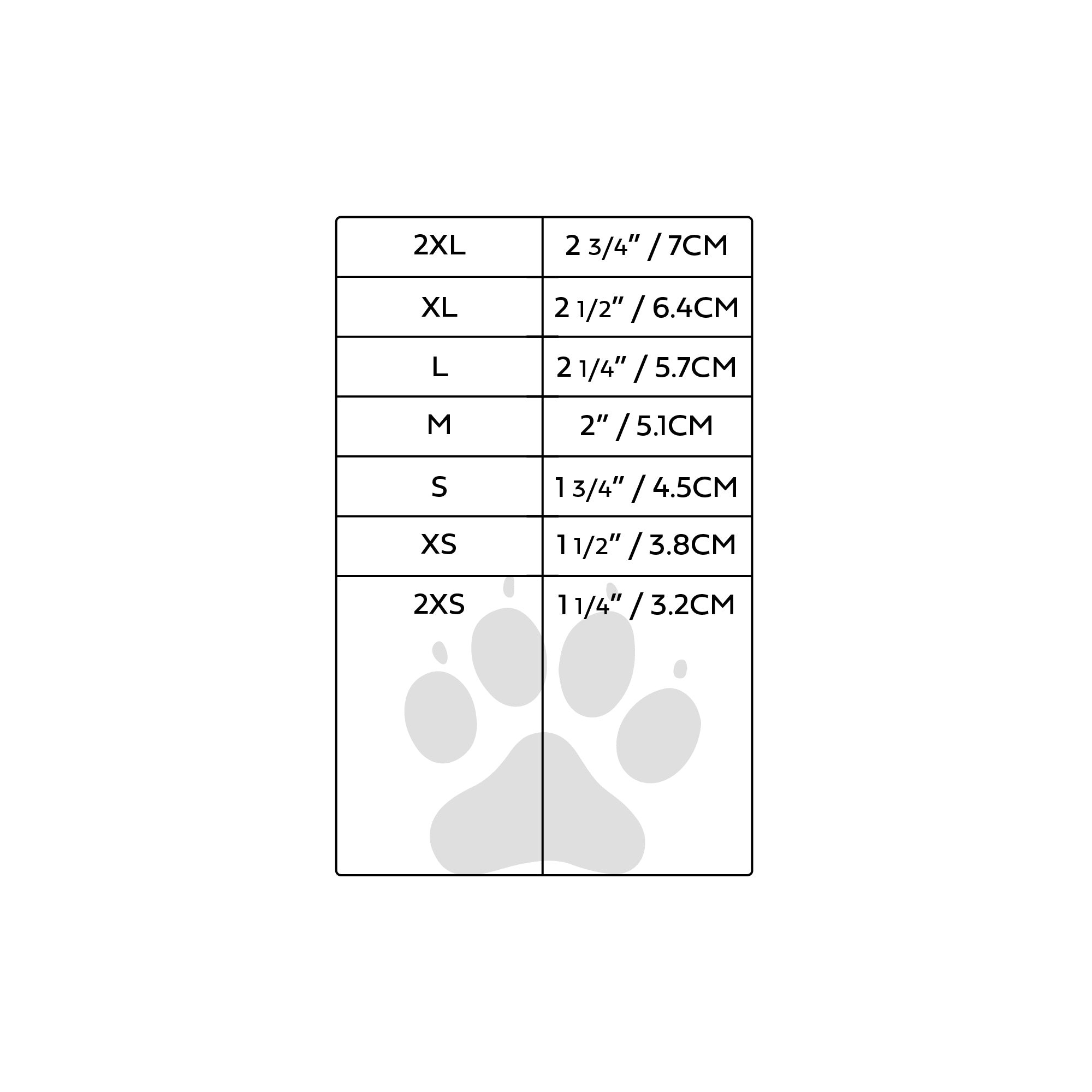 Footwear
Elasto-fit® Boots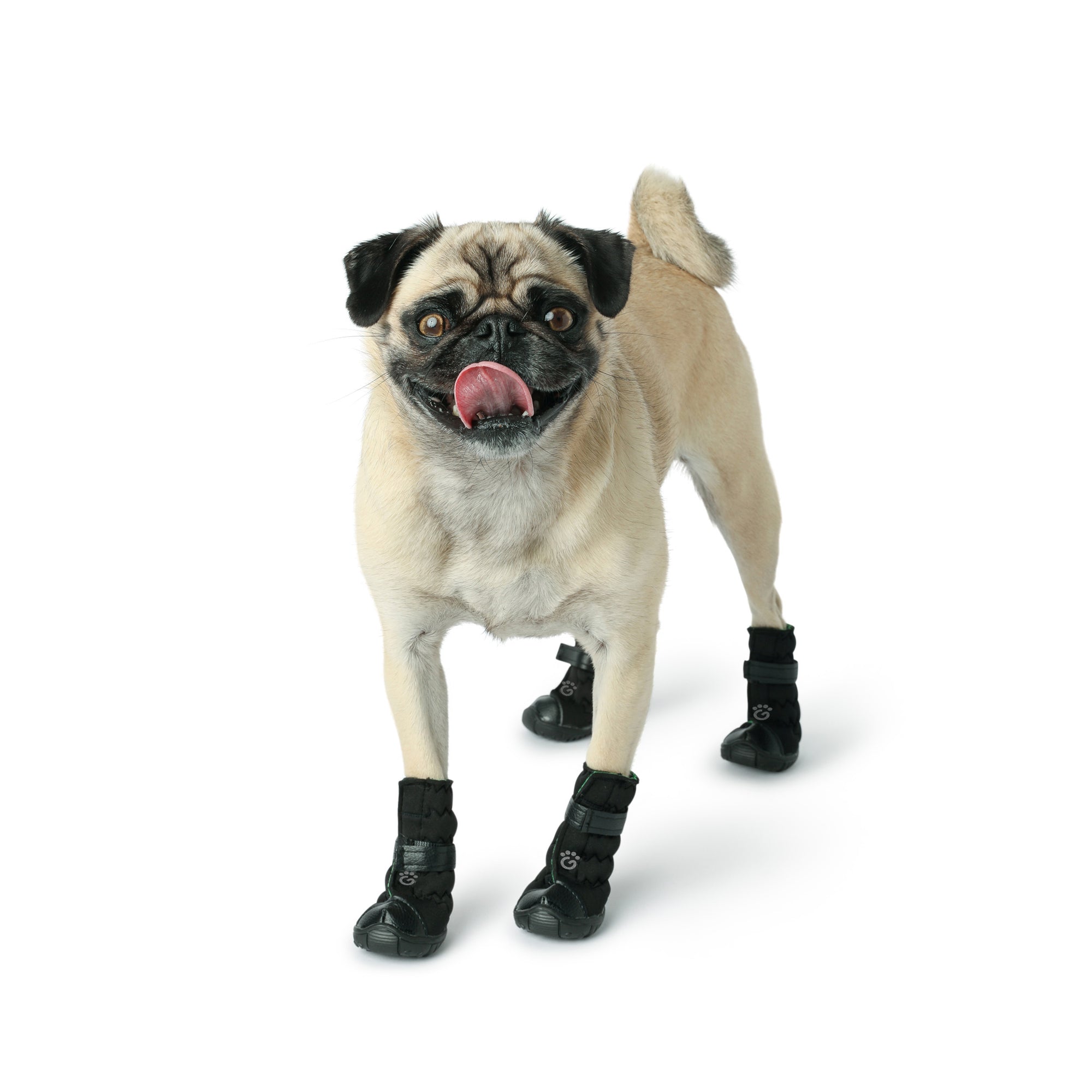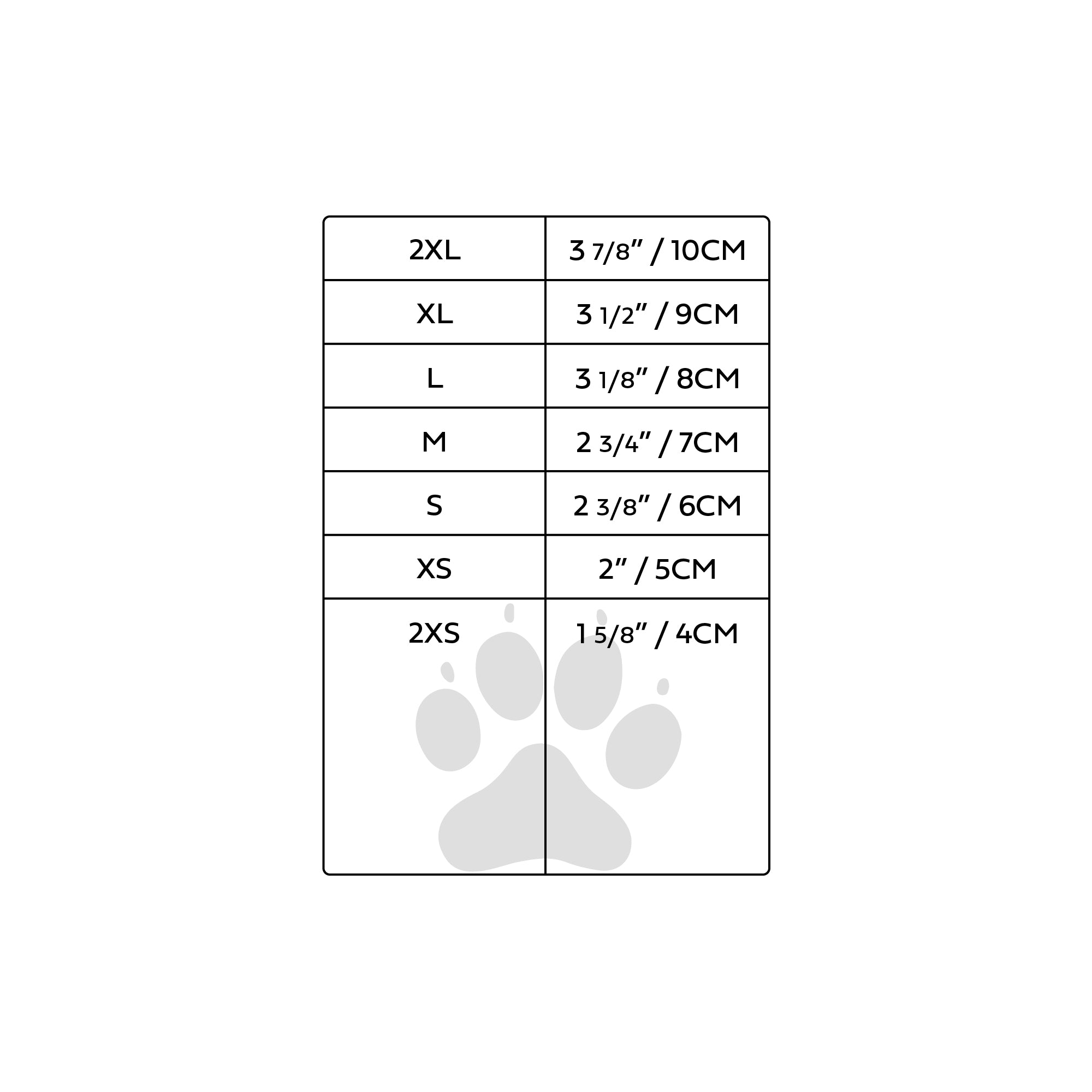 Cooling
Elasto-fit® Ice Vest®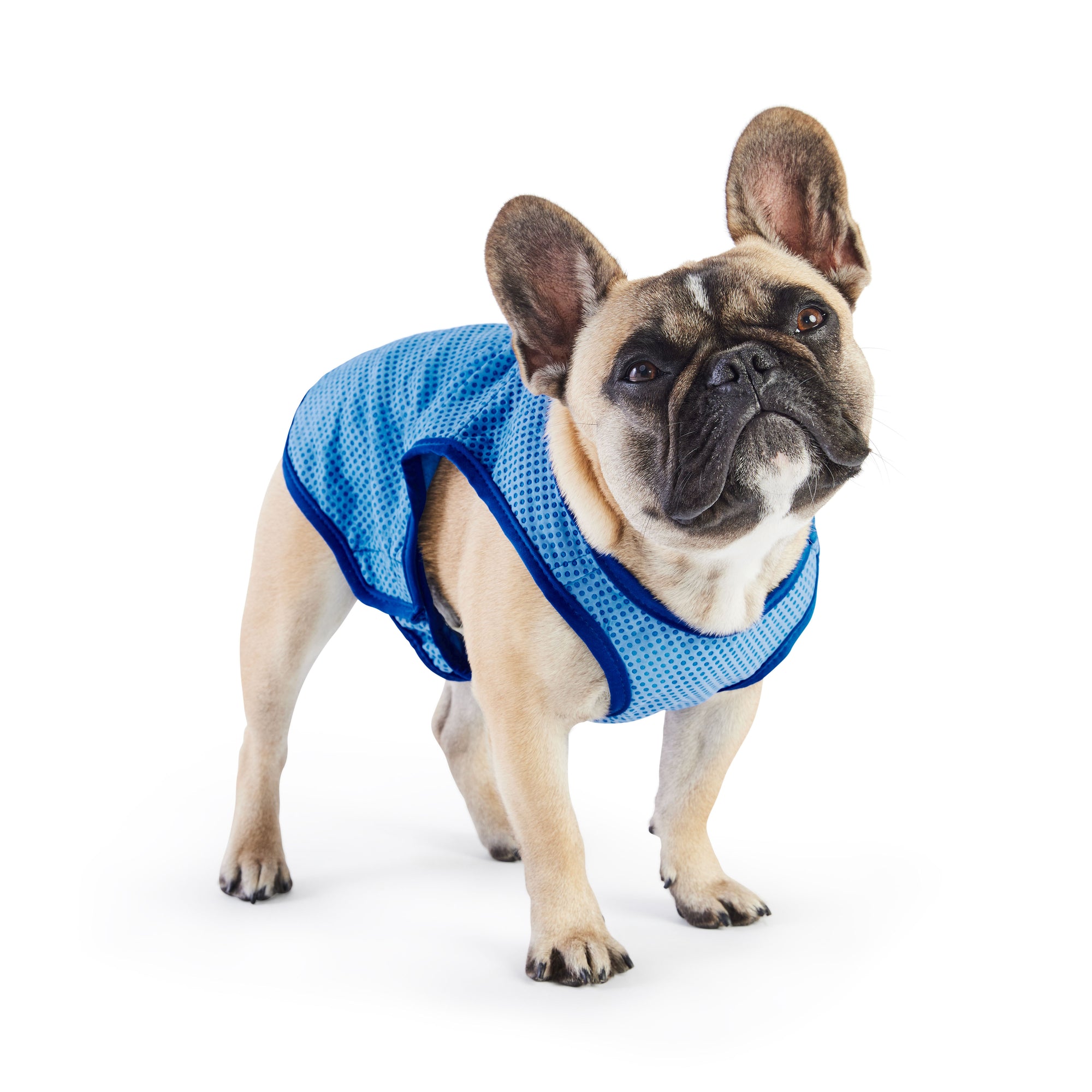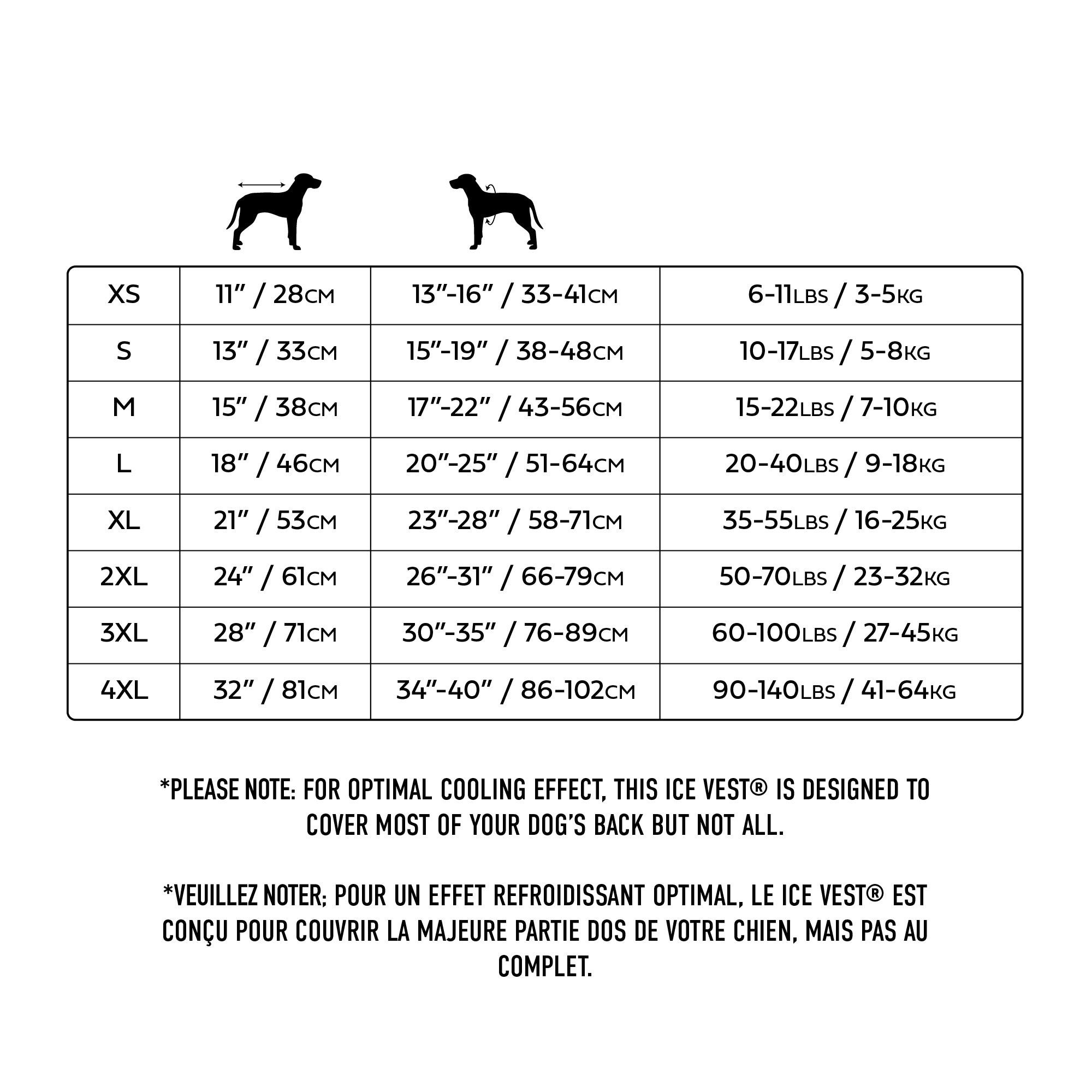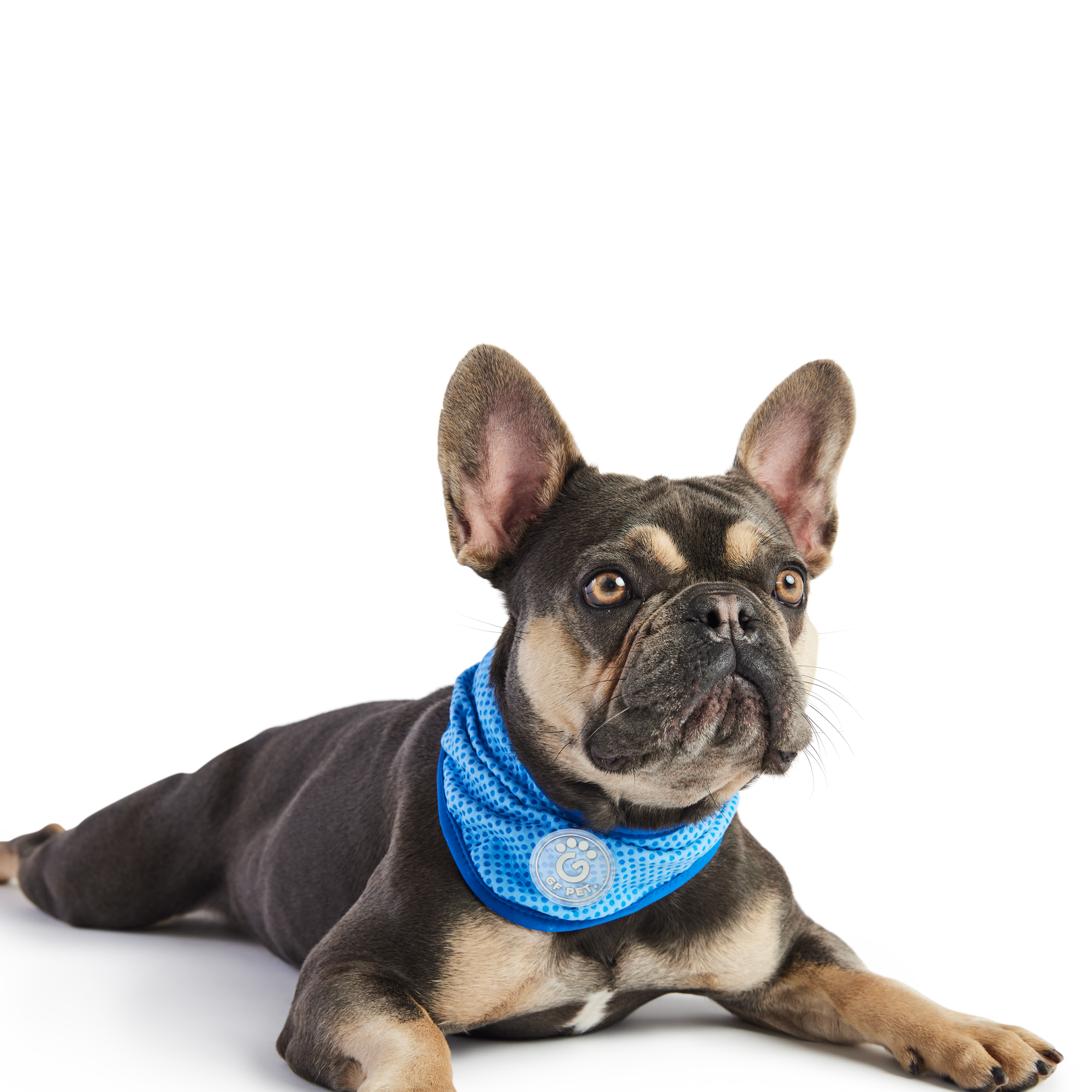 Accessories
GF Pet® Collars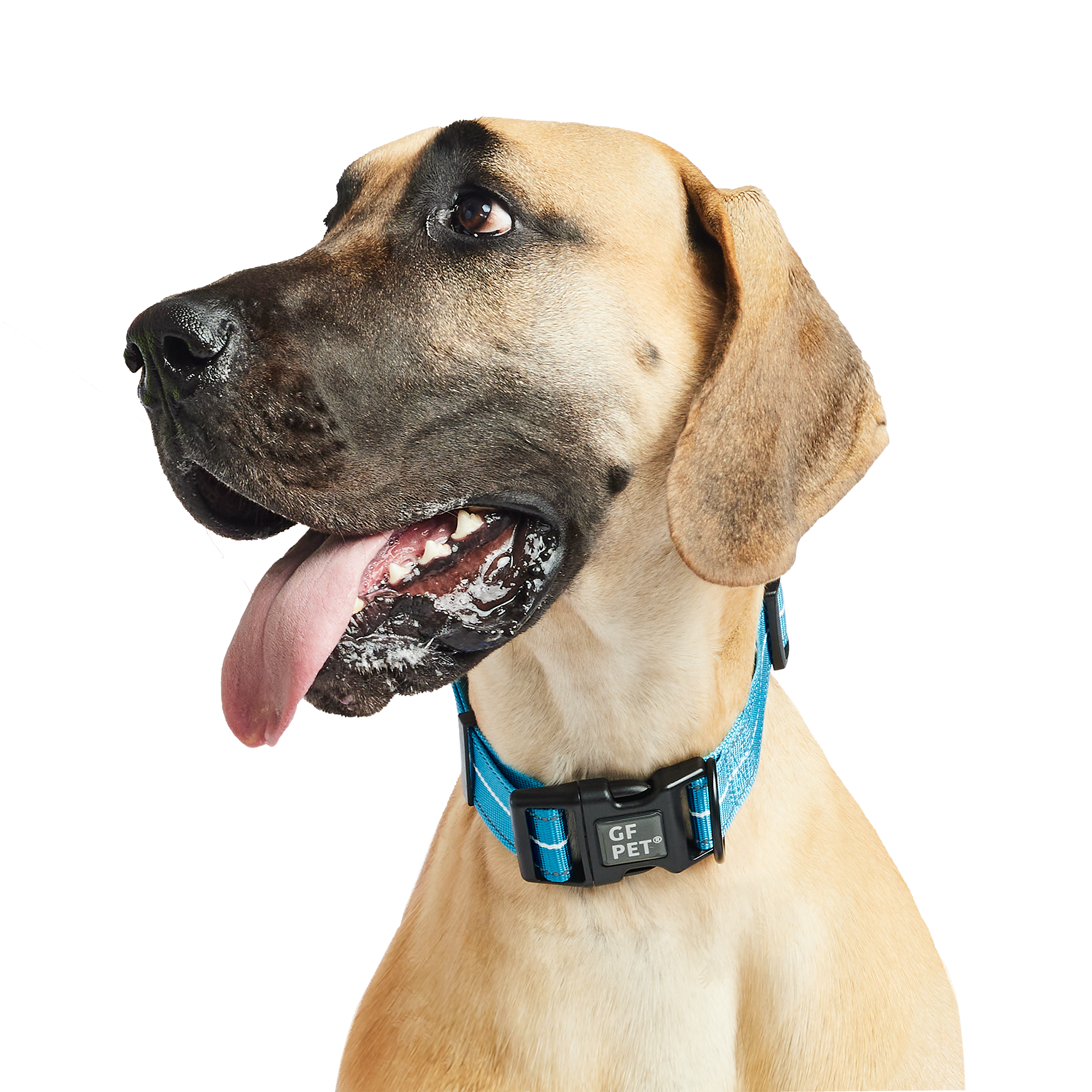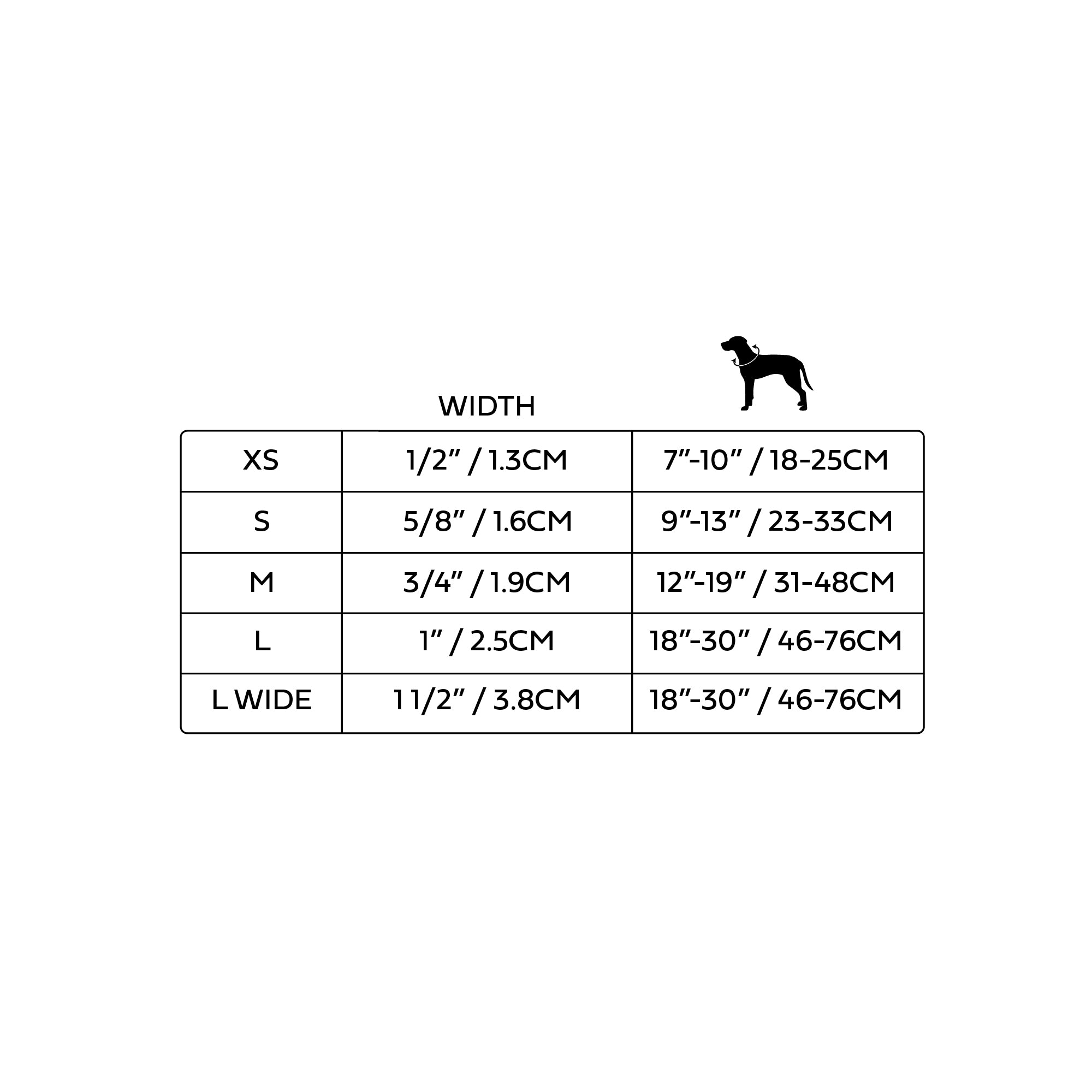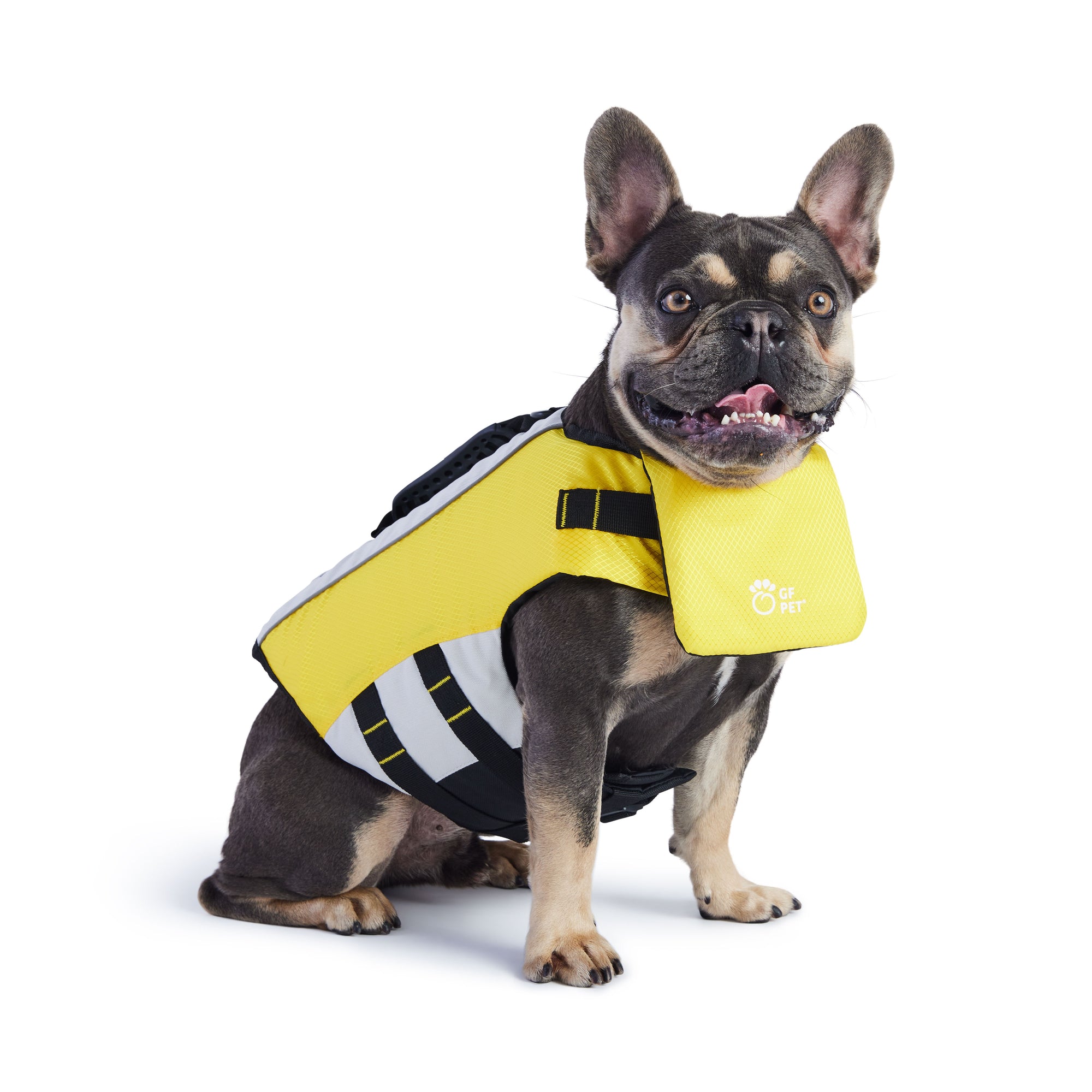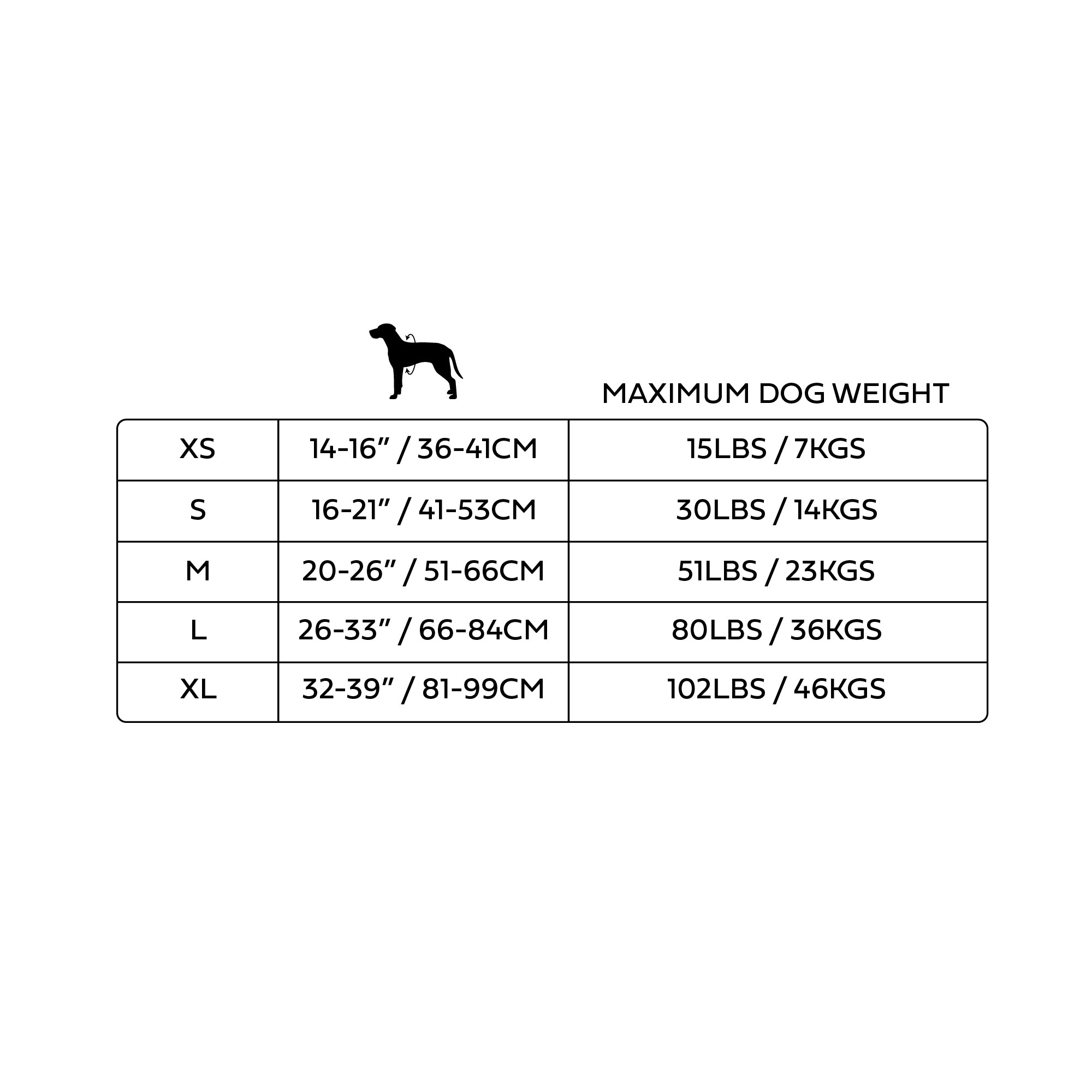 Travel
GF Pet® Travel Harness