All dogs are different and unique. That's what makes them perfect. Our exclusive Elasto-fit® technology embraces their uniqueness, adapting to their individual body shapes, with no compromise on function, comfort and style. 
Show us what makes your dog unique.
What makes Elasto-fit® Unique?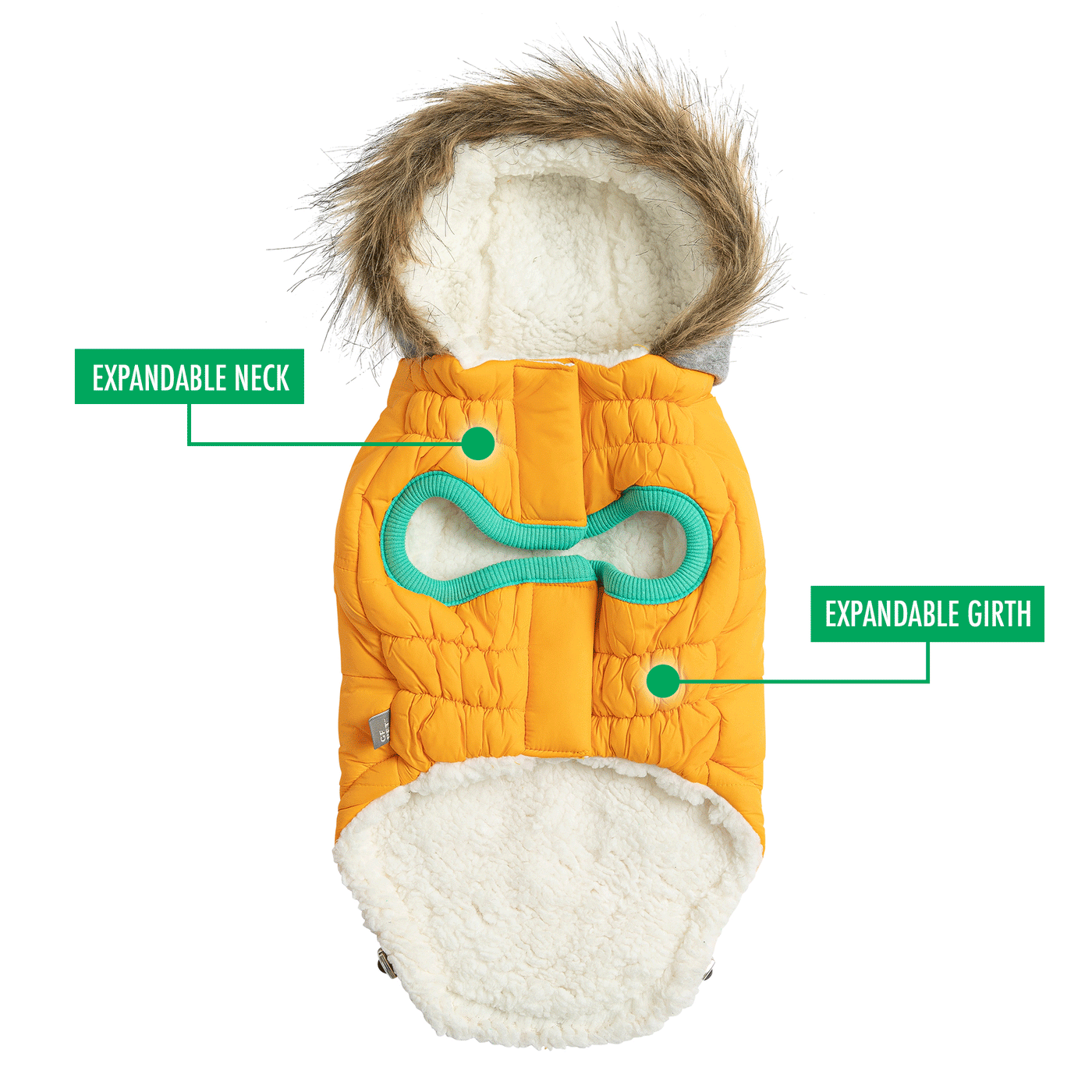 Made for the dog that's wearing it
With expandable neck and girth, the Elasto-fit® design comfortably adjusts to the body shape of the dog that's wearing it, not the other way around. The design is made to hug your dog's body, while the stretch follows your dog's active movements.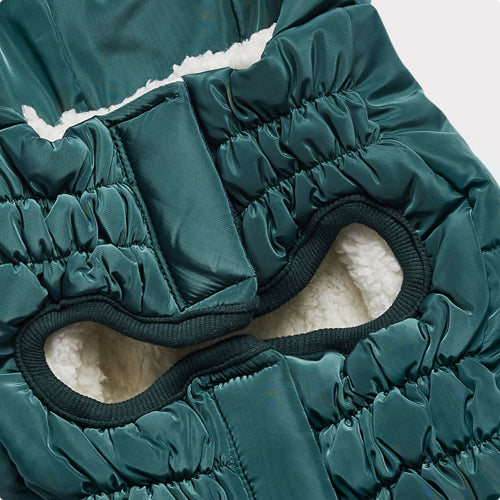 No more leg-lifting
Elasto-fit®'s innovative design makes for a quick, easy, two-step fit.
Simply lay the coat on the dog's back and secure the strong, resistant hook & loop system! No more leg-lifting or struggling with arm holes, making pets' and owners' lives easier.
US ELASTO-FIT APPAREL PATENTS # D845557 & #10,765,08