All together, let's make a difference in pets' lives.
We all agree that life is better with a dog by our side!
GF Pet believes that every dog is unique and deserves to be loved.  The Petfinder Foundation is a nonprofit that helps animal shelters and rescues. By supporting these adoption groups, we're saving pets, together.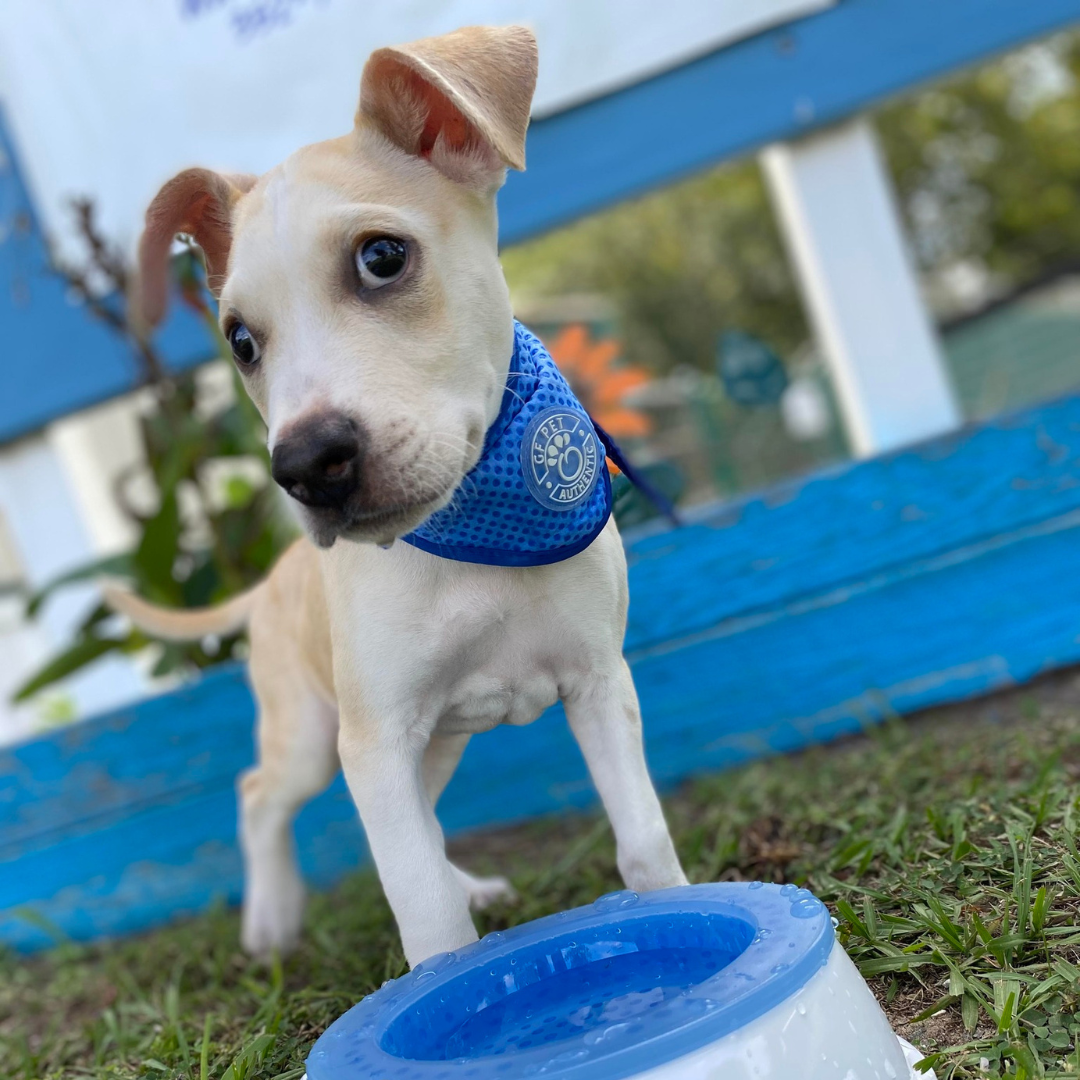 choosing Petfinder Foundation
Sharing a Common Goal.
We want all pets in shelters to find fur-ever homes but believe their lives should be as comfortable as possible until that day. We collaborate with the Petfinder Foundation to support shelters with products and monetary donations to help with day-to-day care and activities that will keep tails wagging through the less fortunate circumstances.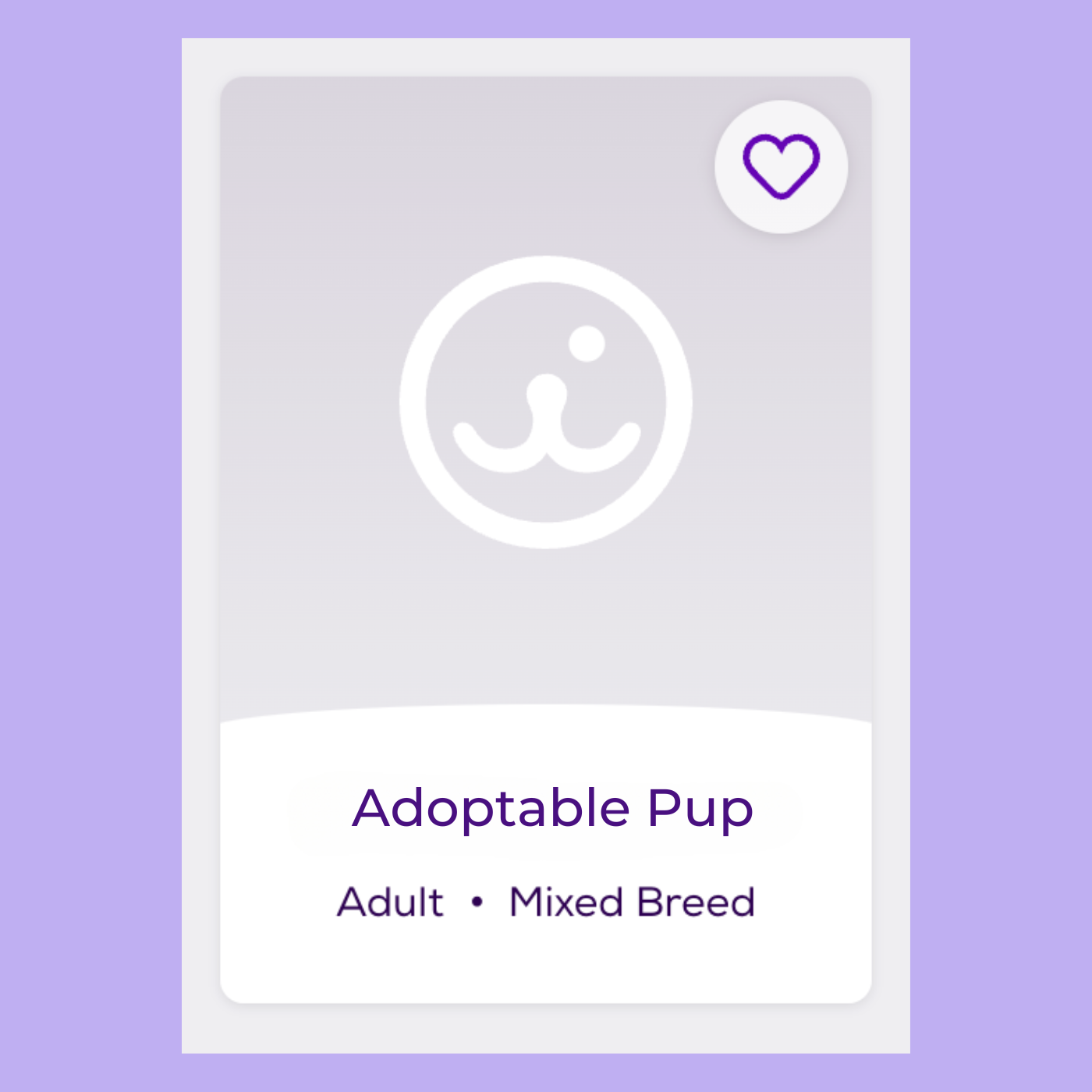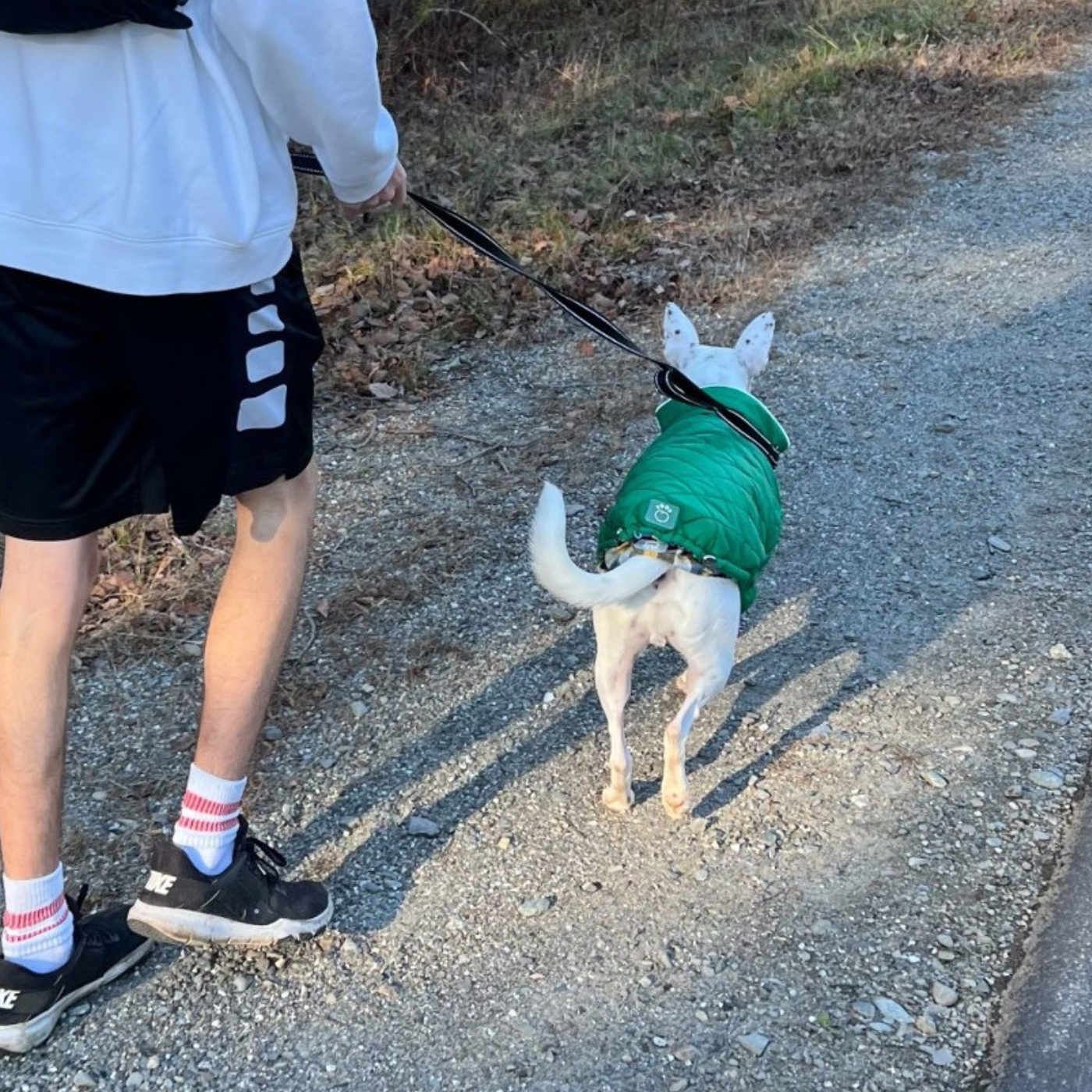 ShinING the spotlight
Dog of the Month
Every month GF Pet shares the profile of a long-term shelter dog available for adoption; to help get new eyes on their profile, and hopefully connect them with their forever family. Subscribe to our newsletters and follow us on social media to stay in the loop.
Know a pup who could use some extra visibility? Send their petfinder.com profile to community@gfpet.com. We'll try our best to feature them.
Seeing The impact
Grant Program Reports
Our product donations go directly to the rescues we're assigned; we especially love that our donations help with Dog Field Trips - a great way for rescues to socialize and also get their own individual visibility to potential adopters they meet while out-and-about!
See who & how our donations are helping, directly from the shelters and rescue groups, themselves!
OUR LATEST DONATIONS!
STRAIGHT OUTTA RESCUE SOCIETY (Vancouver, Canada)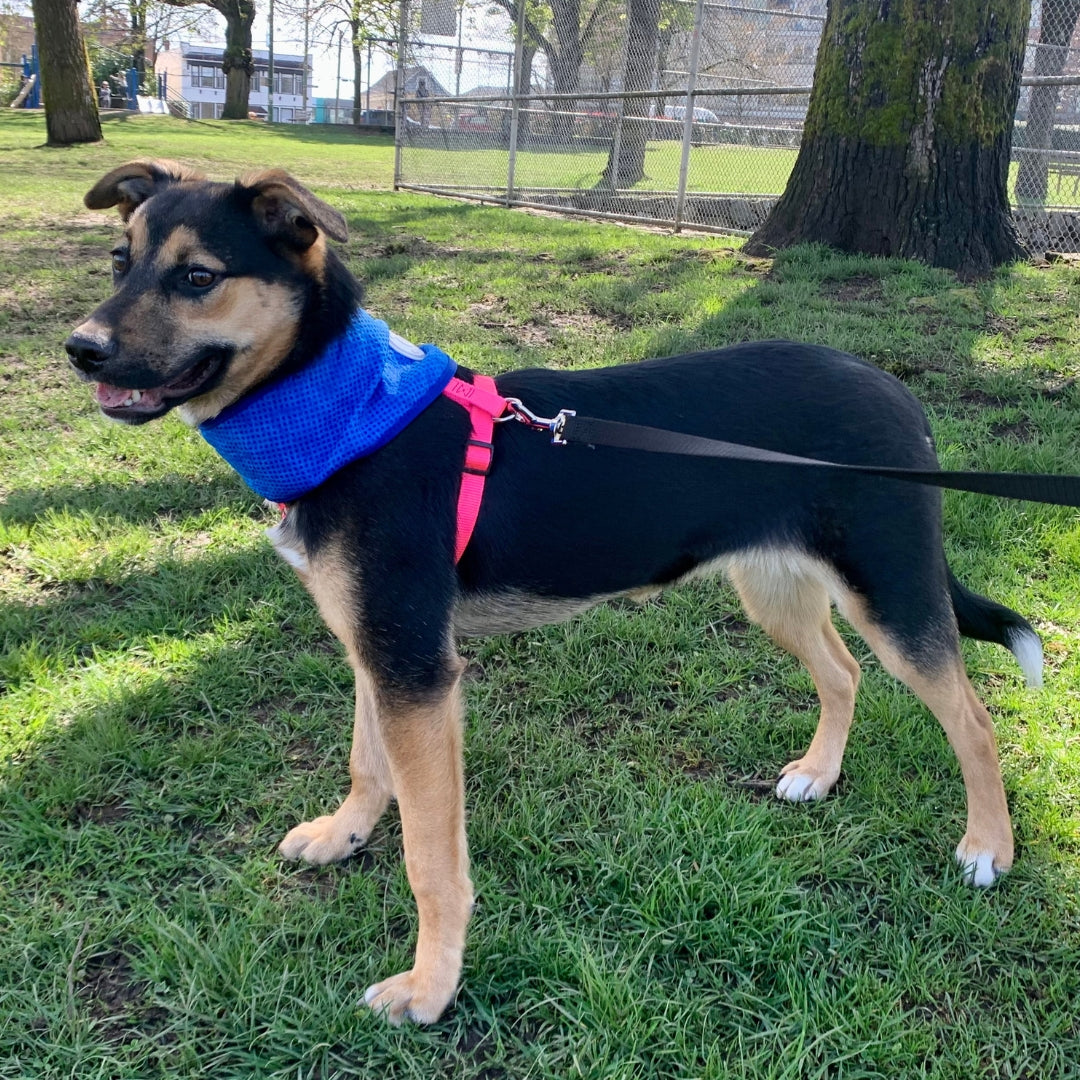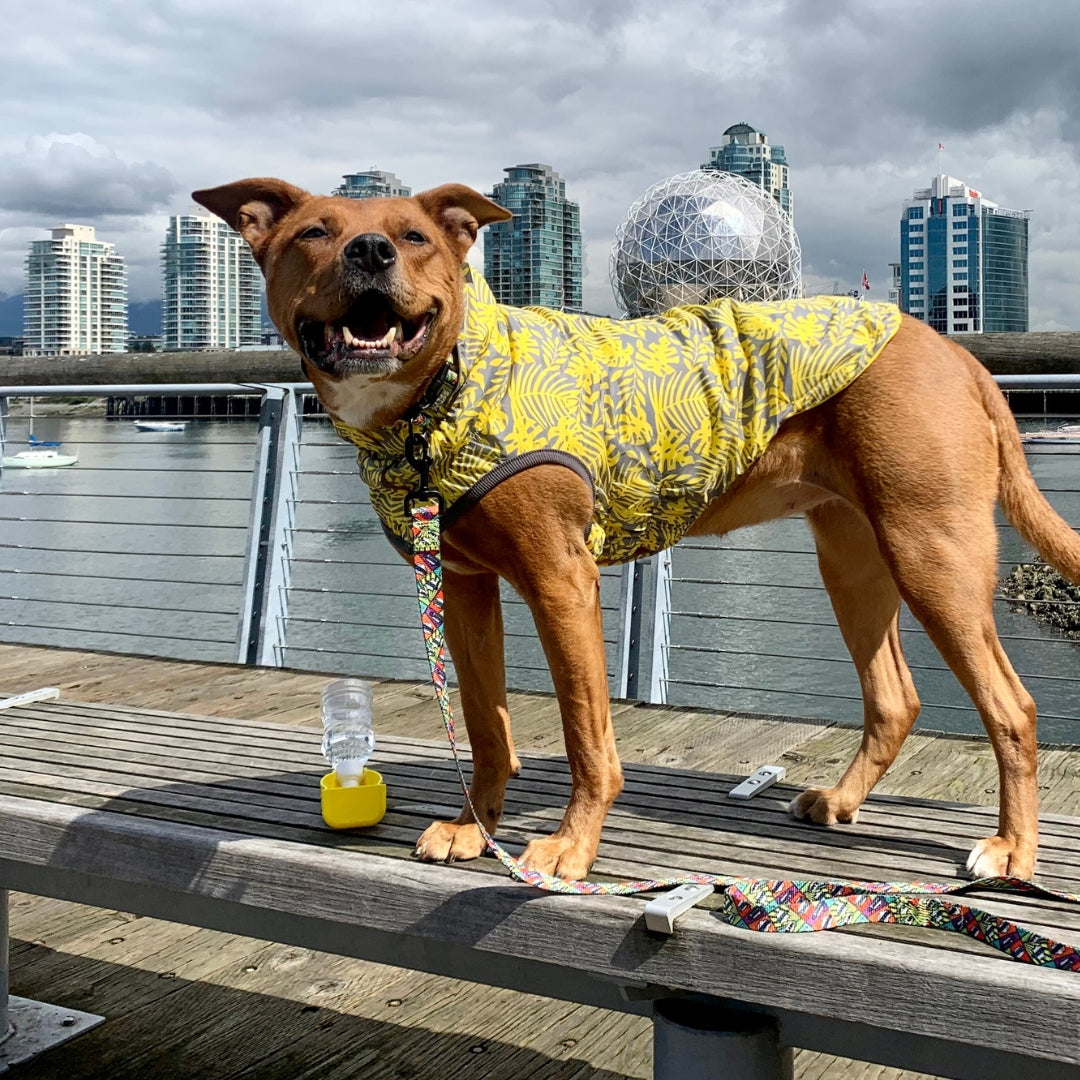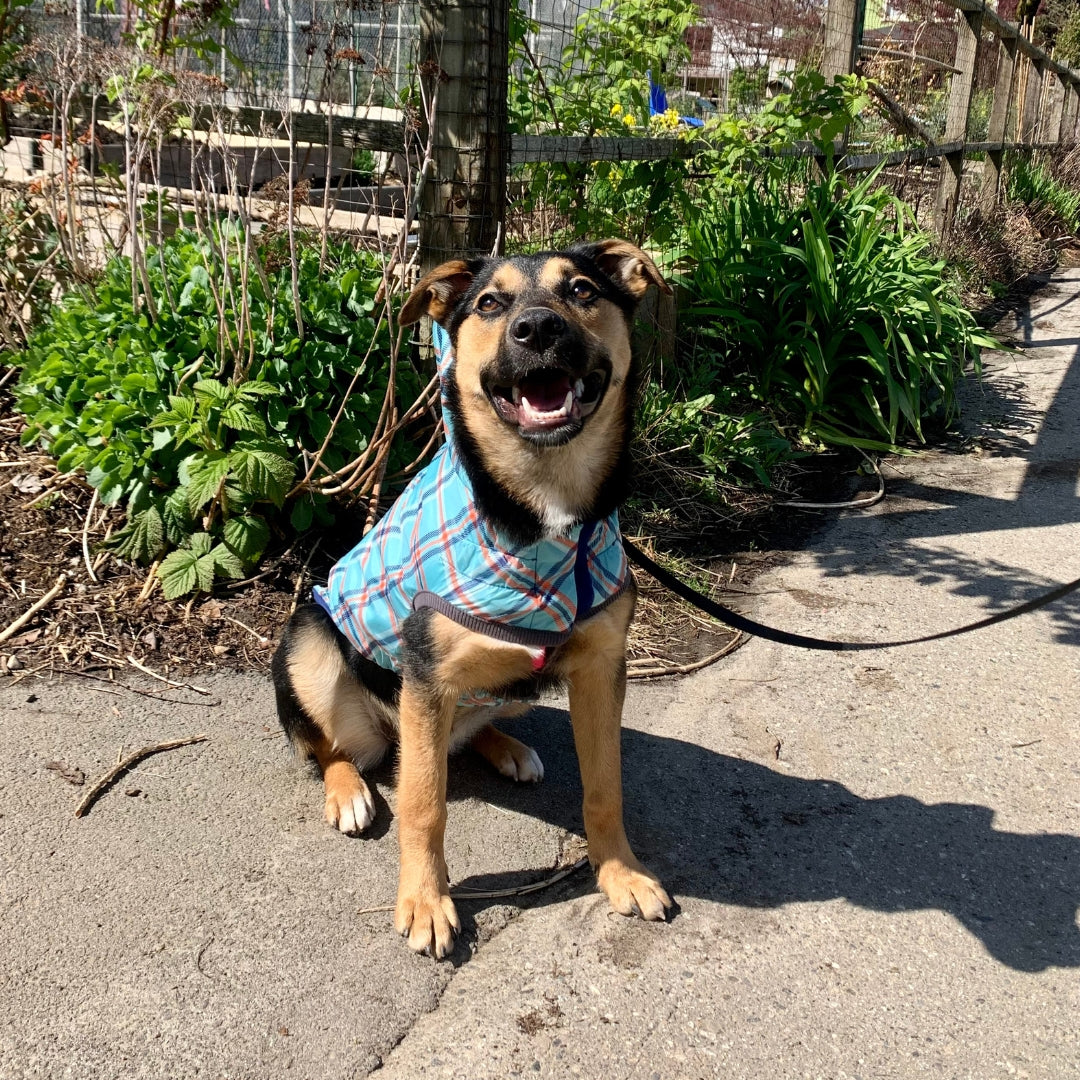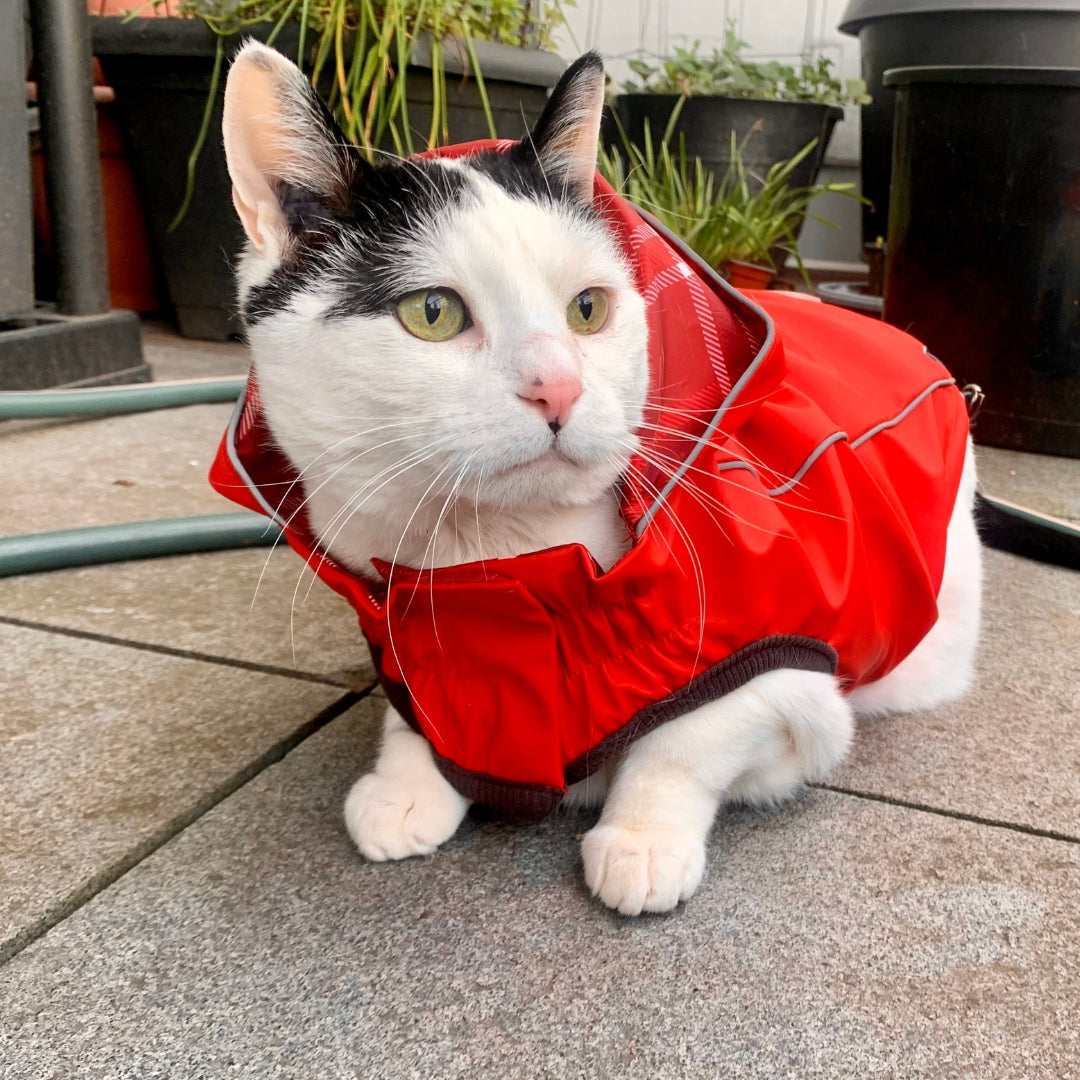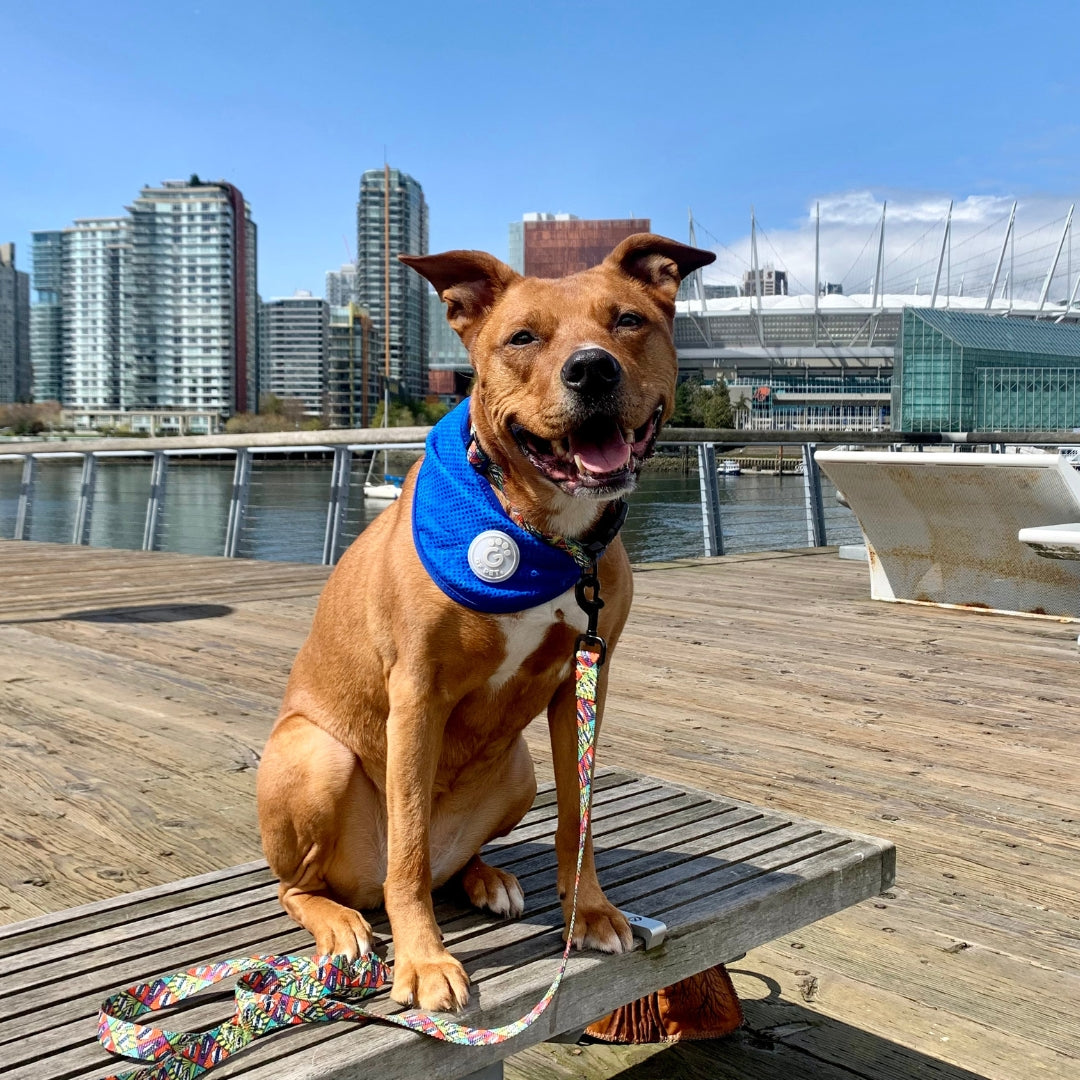 About
PETFINDER FOUNDATION
The Petfinder Foundation has been helping animal shelters and rescue groups since 2003. They are the only national organization that focuses entirely on distributing cash and product grants to rescues and adoption groups.
The programs are designed to keep homeless pets physically and mentally healthy so they can find loving forever homes.
They've given more than $25 million in monetary and product grants since 2003. The grant recipients include more than 10,000 adoption groups, caring for more than 250,000 homeless pets – from cats and dogs to birds and horses – throughout North America.