Reversible Lodge Dog Hoodie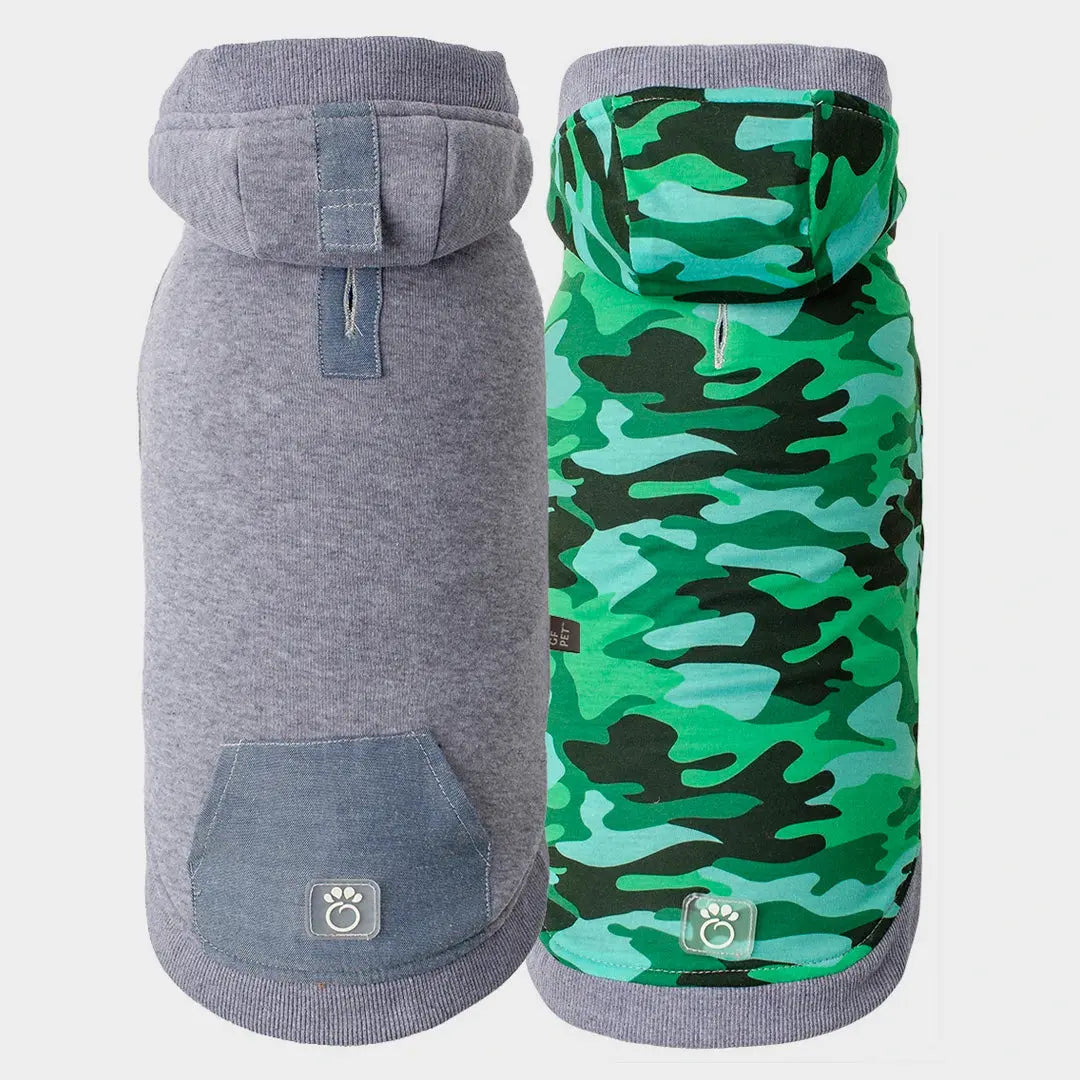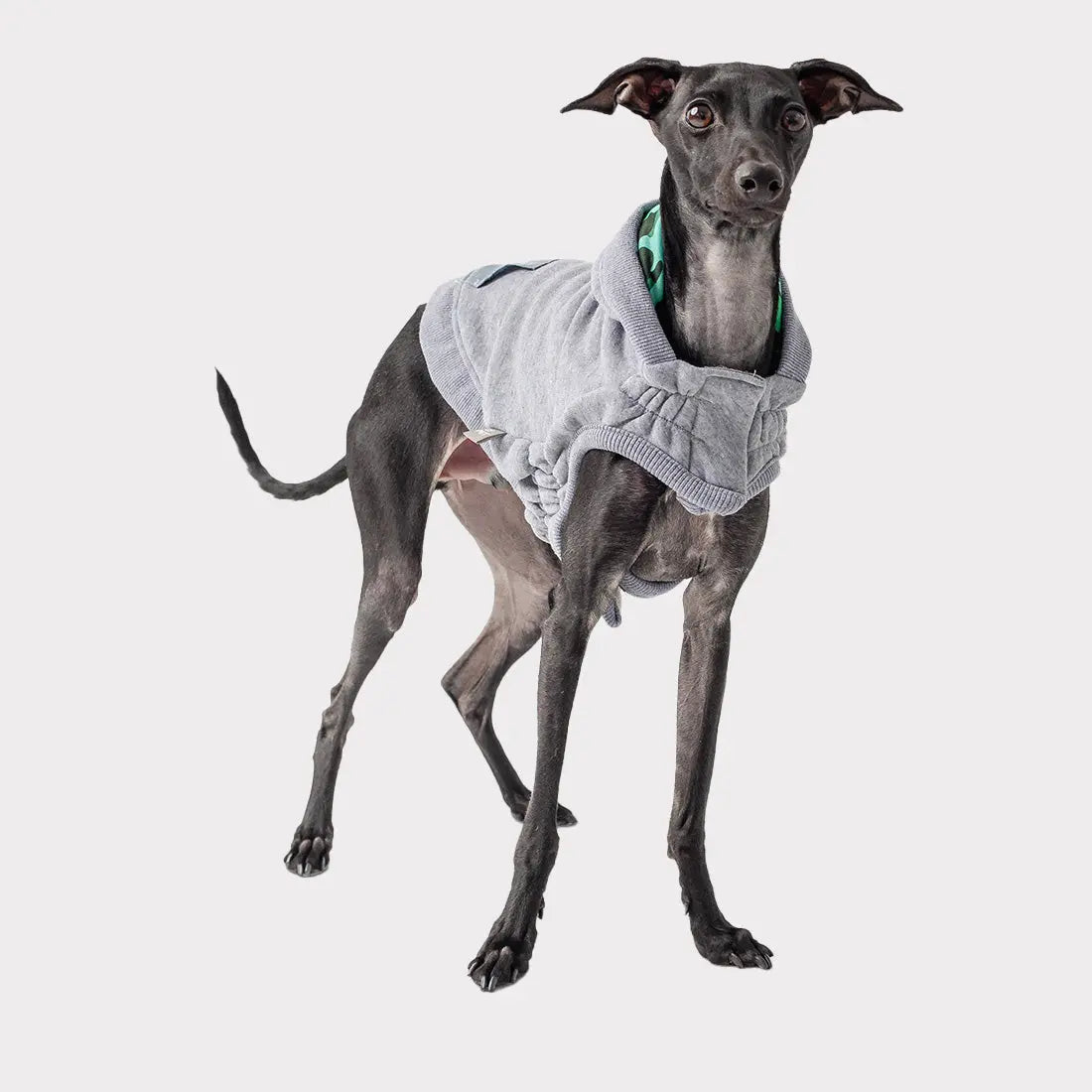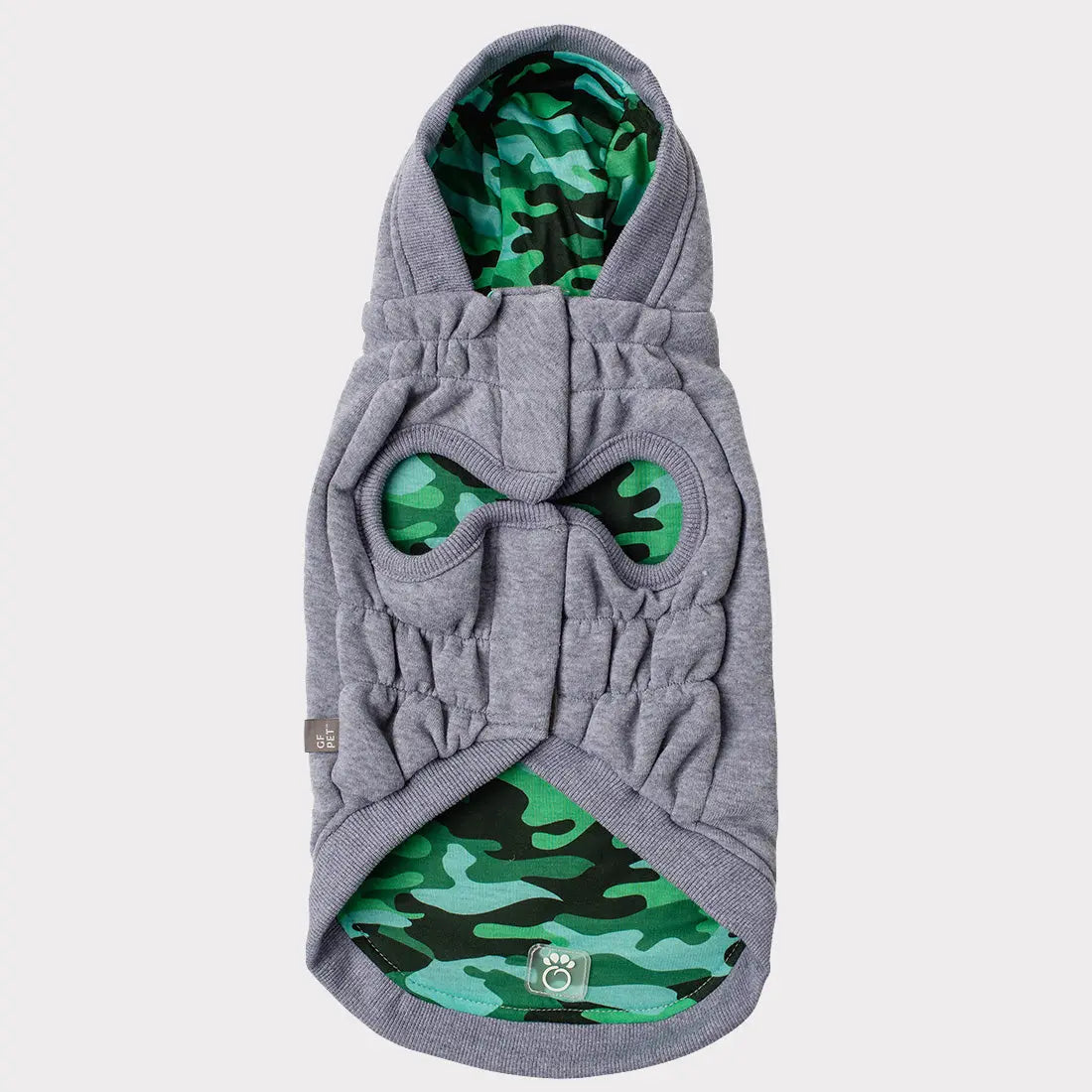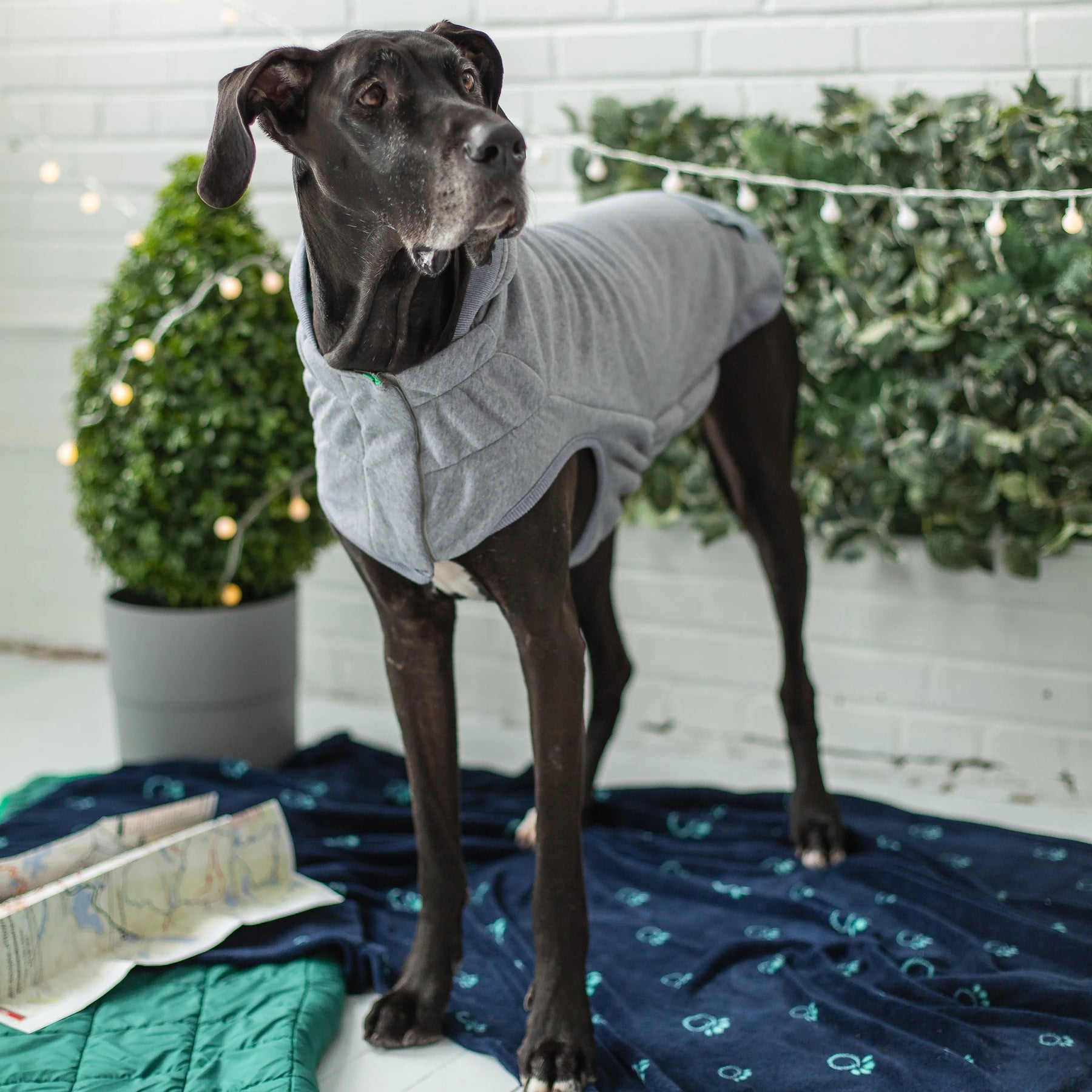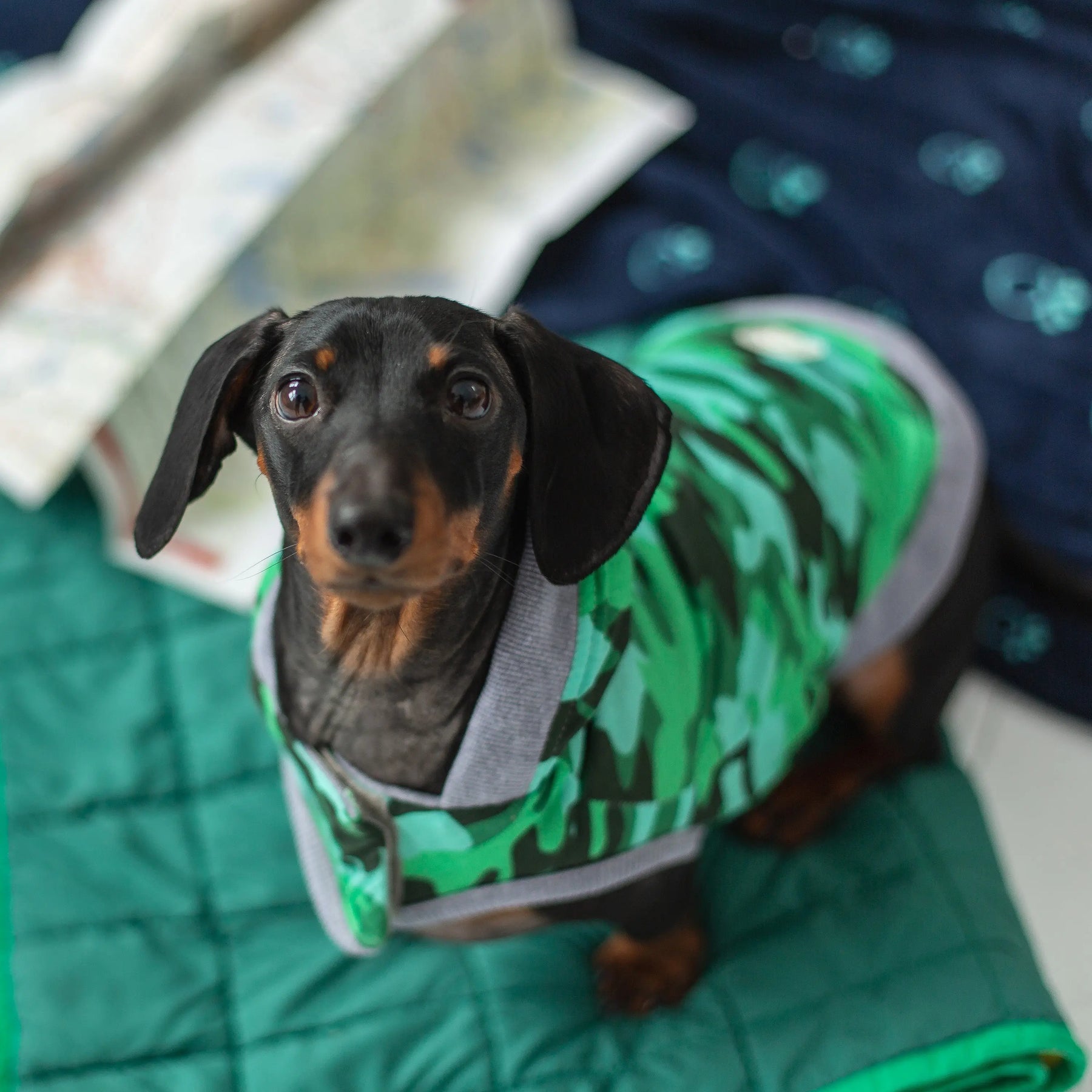 Reversible Lodge Dog Hoodie

The soft, reversible camo dog hoodie
The GF PET®  Lodge Hoodie is reversible and soft. Chambray details & camo will make your dog the coolest in the hood.
• Elasto-fit® technology
• Reversible
• Chambray pocket & trims
• 100% Polyester fleece
Simply lay the coat on your dog's back and attach the hook and loop fastener around the neck and chest. Quick and easy, with no more leg lifting!
Machine wash cold. Close hook & loop before washing. Do not bleach. Dry flat. Do not iron. Do not dry clean.
Greatest hoodie I've ever bought
This product was amazing! The colour and fabric are so nice and my dog look's amazing in them! It's easy to put on is a nice size has some room for him to grow into. Covers his whole back and he loves wearing it!
The only hoodie my cat wears!
I know these are for dogs, but I am a crazy pet mom haha and when we do our cat his spring/summer haircut I feel he needs some soft "protection" after loosing all his long hair. These are the only hoodies he doesn't take off! Here's my baby with the red version.
Cozy and well made
Love this hoodie, so cute and comfy. However, it is made differently than the other elasto fit garments as we have several (2 parkas and raincoat) and this one is larger around, so good for a broad chest. I ordered the small for 10lb chihuahua and fits perfectly lengthwise, except it's too loose around, so my suggestion would be to have adjustable velcro.