Hooded Fleece Dog Hoodie | Pink | Trendz and Tailz®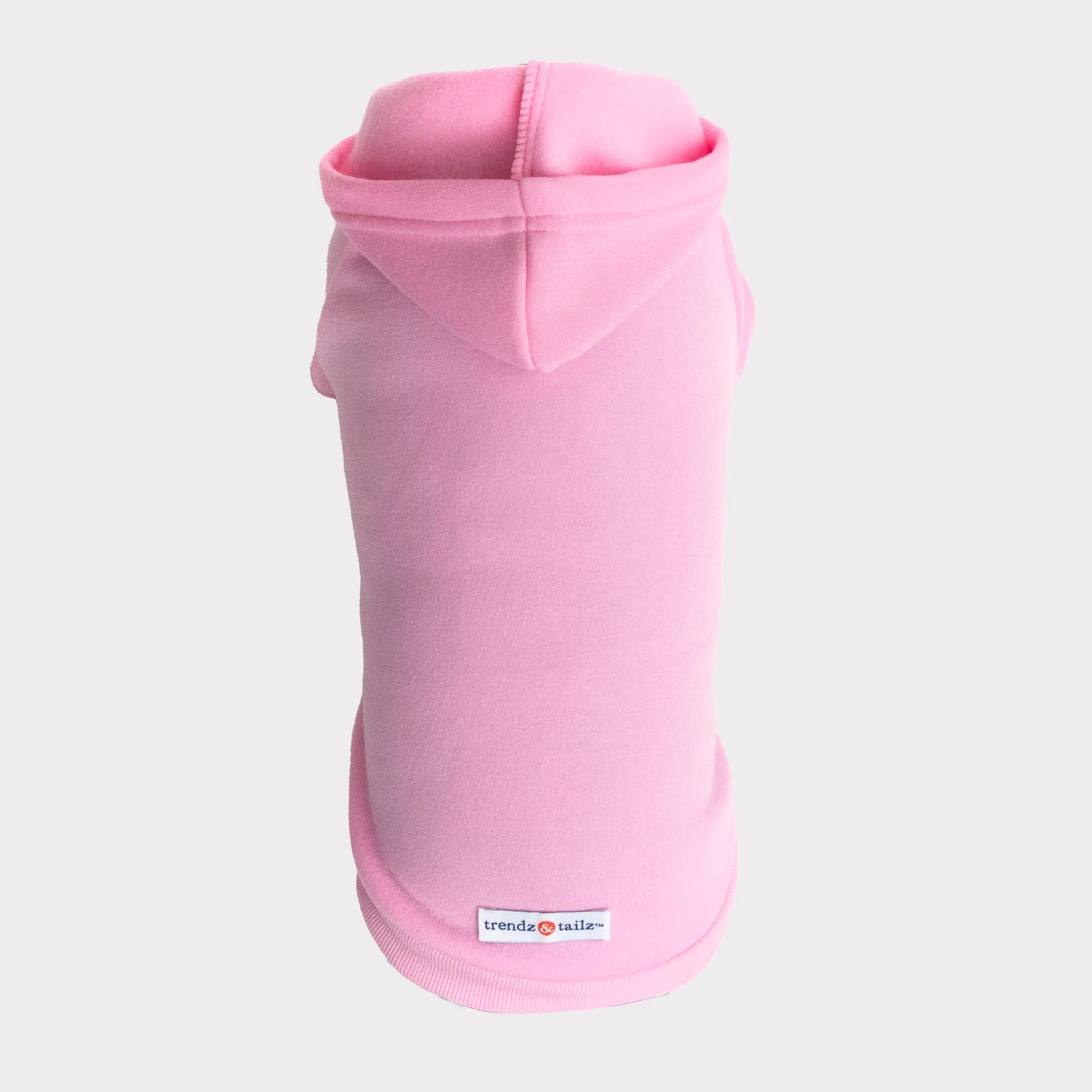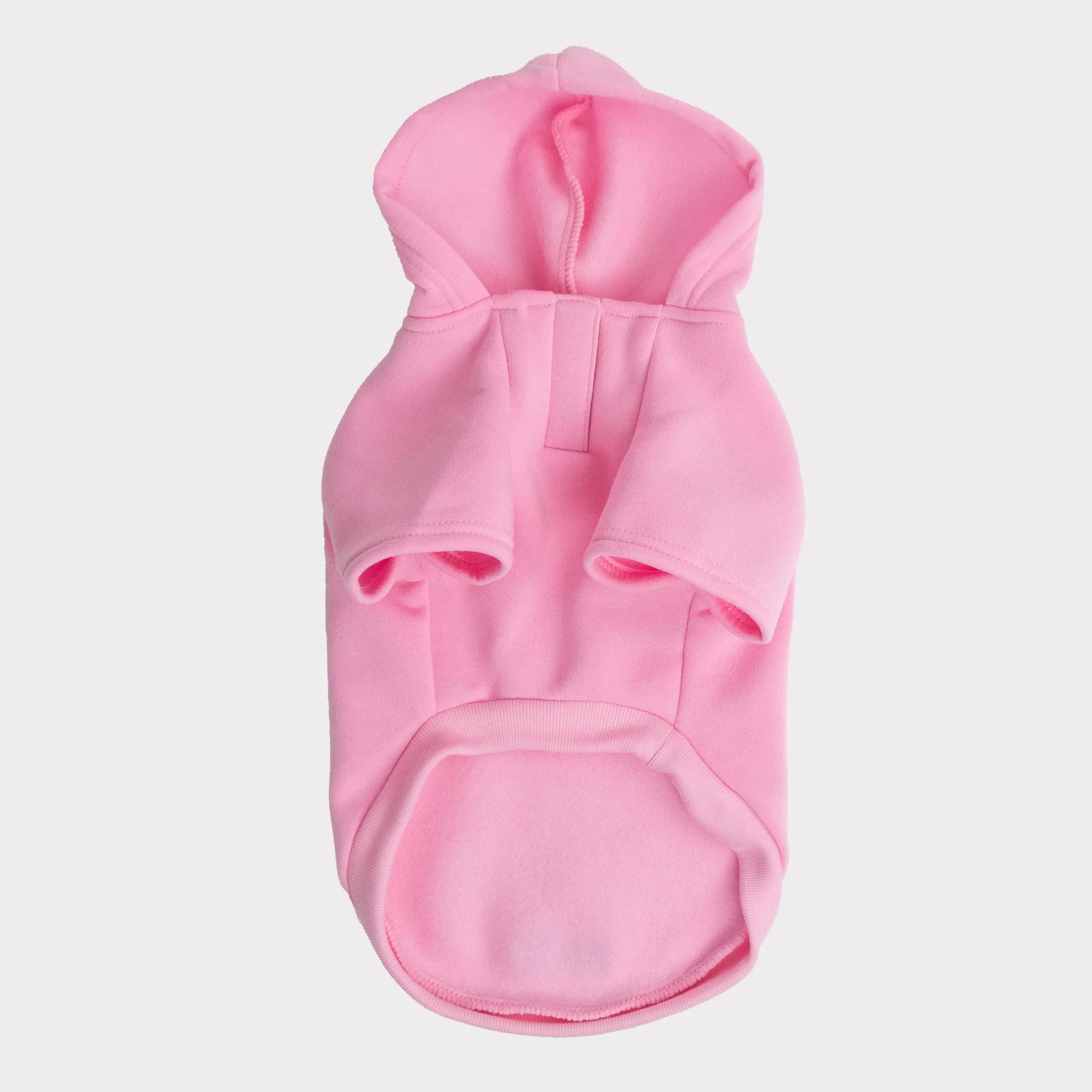 Hooded Fleece Dog Hoodie | Pink | Trendz and Tailz®
4 In stock
Trendz and Tailz® Hooded Fleece Dog Hoodie
The Trendz and Tailz®  Hooded Fleece Dog Hoodie is a classic. Chill inside or outside in this soft, lightweight fleece hoodie.
100% polyester fleece
Unisex fit
Velcro closure at front chest for an easy on-off
Simply pull the hoodie over on your dog's head, insert front legs and pull to cover the back. Undo the front velcro panel for a wider opening and an easier on-off when pulling pets head through.
Machine wash cold. Close hook & loop before washing. Do not bleach. Hang to dry or dry flat. Do not iron. Do not dry clean.