ICE MAT® Pet Cooling Mat | Orange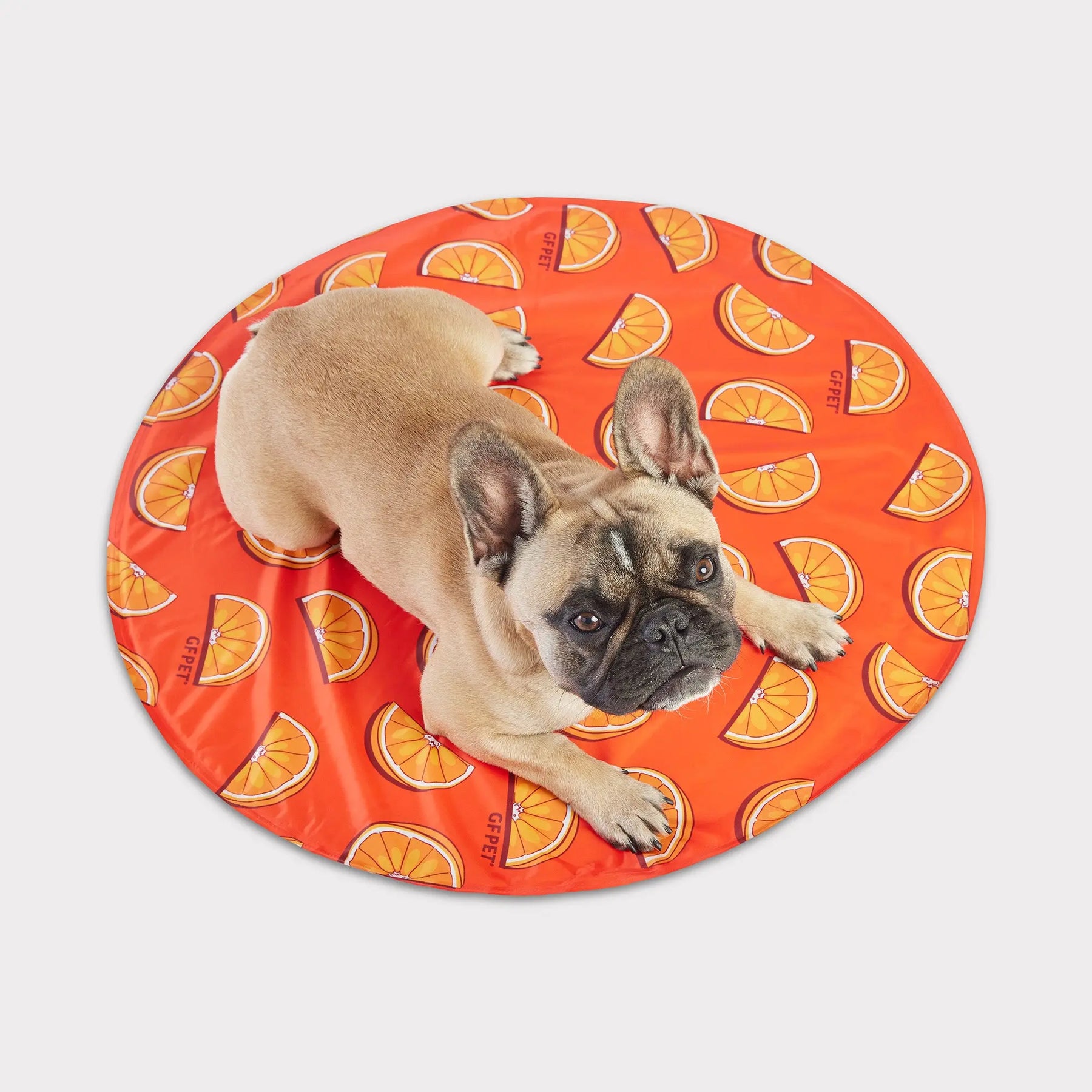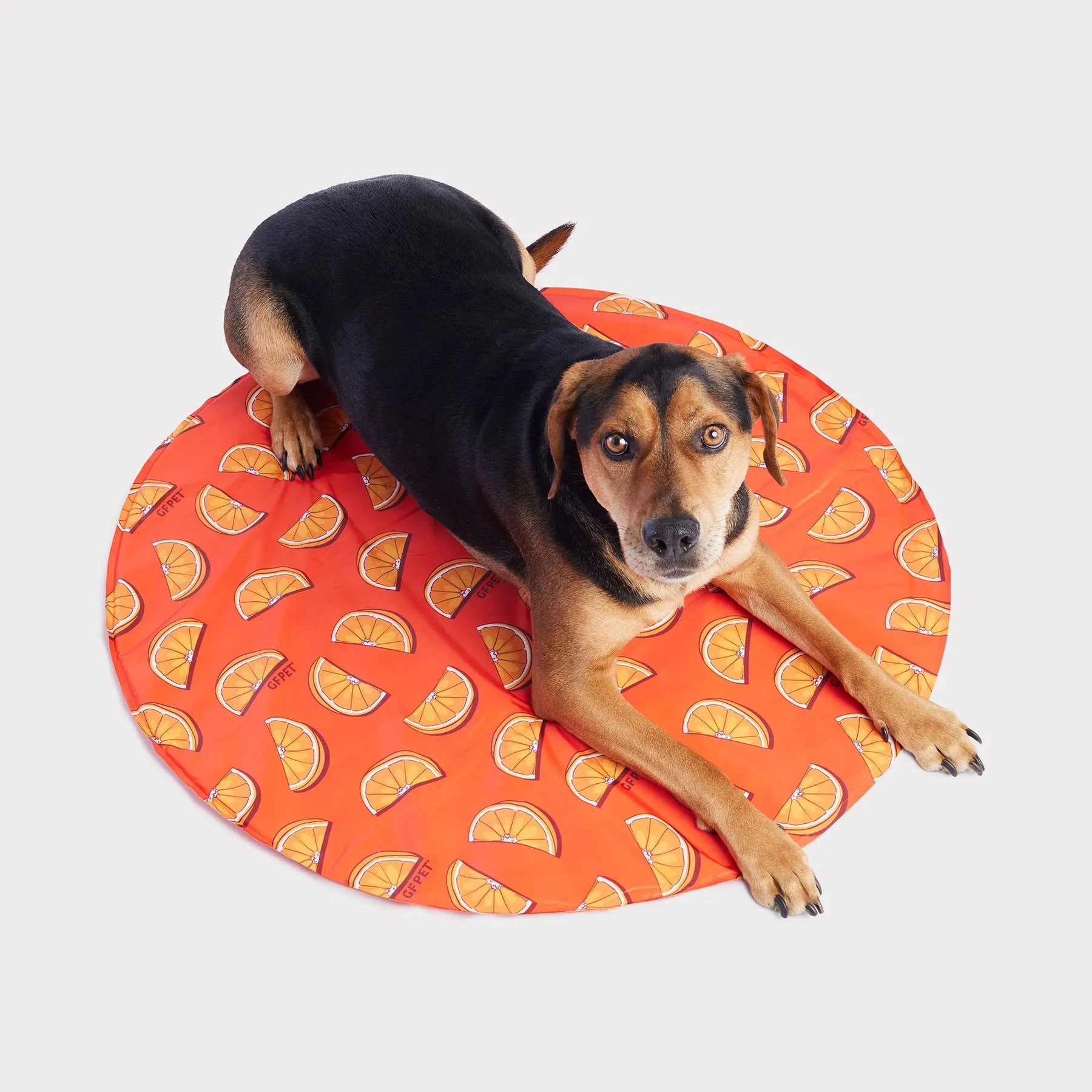 ICE MAT® Pet Cooling Mat | Orange
NOTE: THIS PRODUCT CANNOT BE SHIPPED TO THE USA. Free Shipping unavailable for this product.
The cooling mat your pet needs for summer heat waves
The GF PET® ICE MAT® is designed to keep your dog cool and comfortable on those hot days!
Feels up to 7° cooler than ambient temperature
Requires no refrigeration, water or electricity
You may refrigerate for extra cooling effect
Perfect for use after excessive exercise or hot days
Non-toxic cooling gel
100% polyester taffeta
S/M: 24" (60cm)
L/XL: 32" (80cm)
*Special shipping conditions apply to this product.
Unfold and enjoy! Can be refrigerated prior to use for an added cooling effect. Wipe clean as needed. Store unfolded, in a cool, dry location.
Warning! Sharp claws can puncture.
Do not leave unattended if your dog is prone to chewing
Do not store wet or folded