We believe in style and functionality
How to measure your dog for the perfect fit?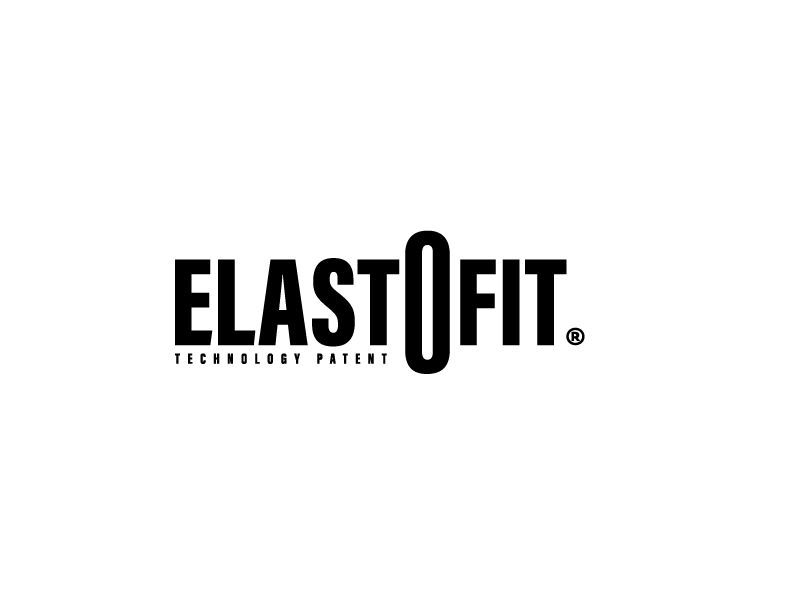 Elasto-fit®
To give the perfect fit and experience for you and your dog, start by measuring your dog's back length followed by the chest girth. Pick the closest combination of measurements to your dog's unique shape. If in-between sizes, please choose the larger size. 
Unlike other coats, the Elasto-fit® design is made to hug your dog. Please, expect a snug fit for extra warmth, as the elastics follow your dog's movements and expand for security and comfort.  
When in doubt, ask the GF Pet Team for help!
Jackets, Coats and Sweaters