ICE TOY™ Ice Pop | Dog Cooling Toy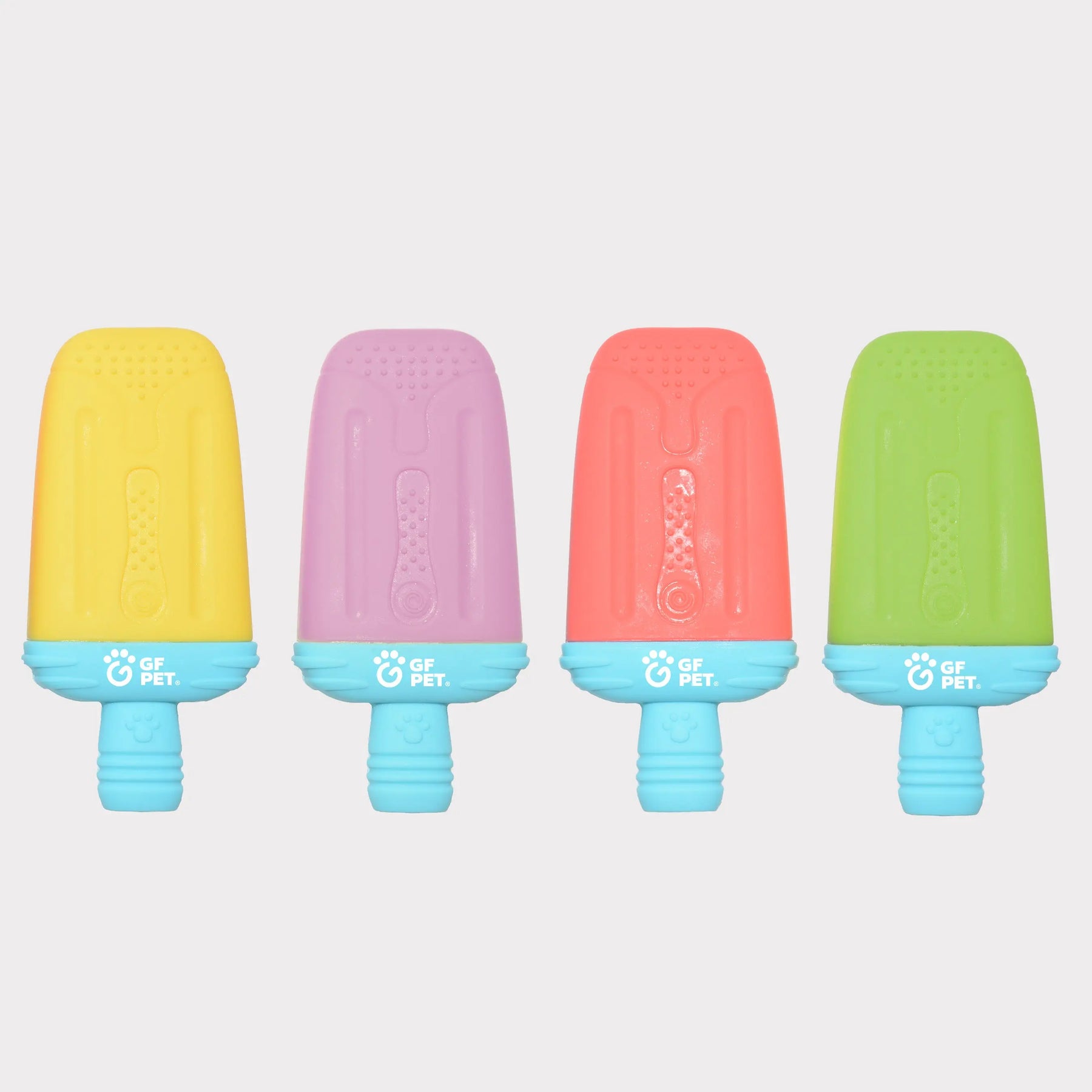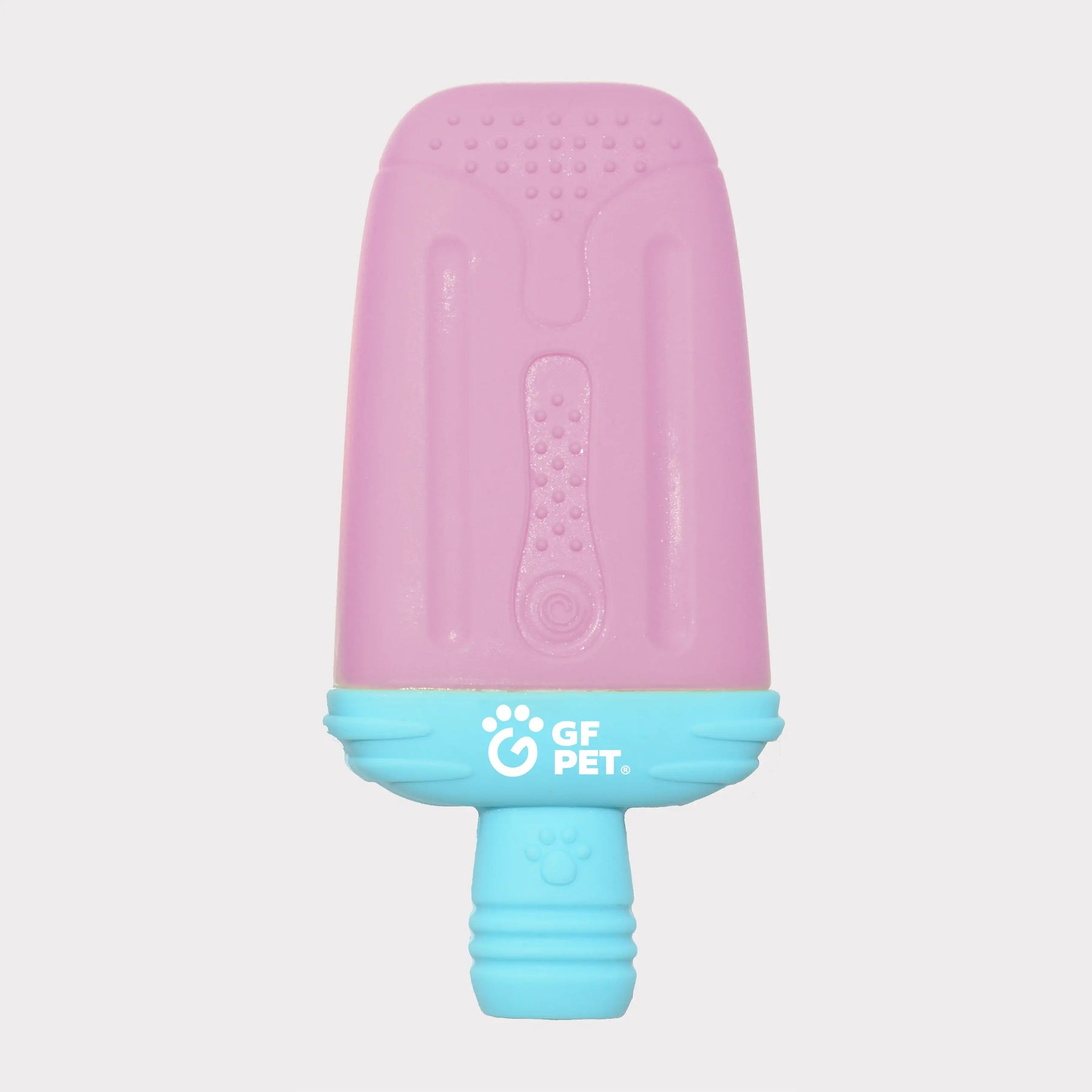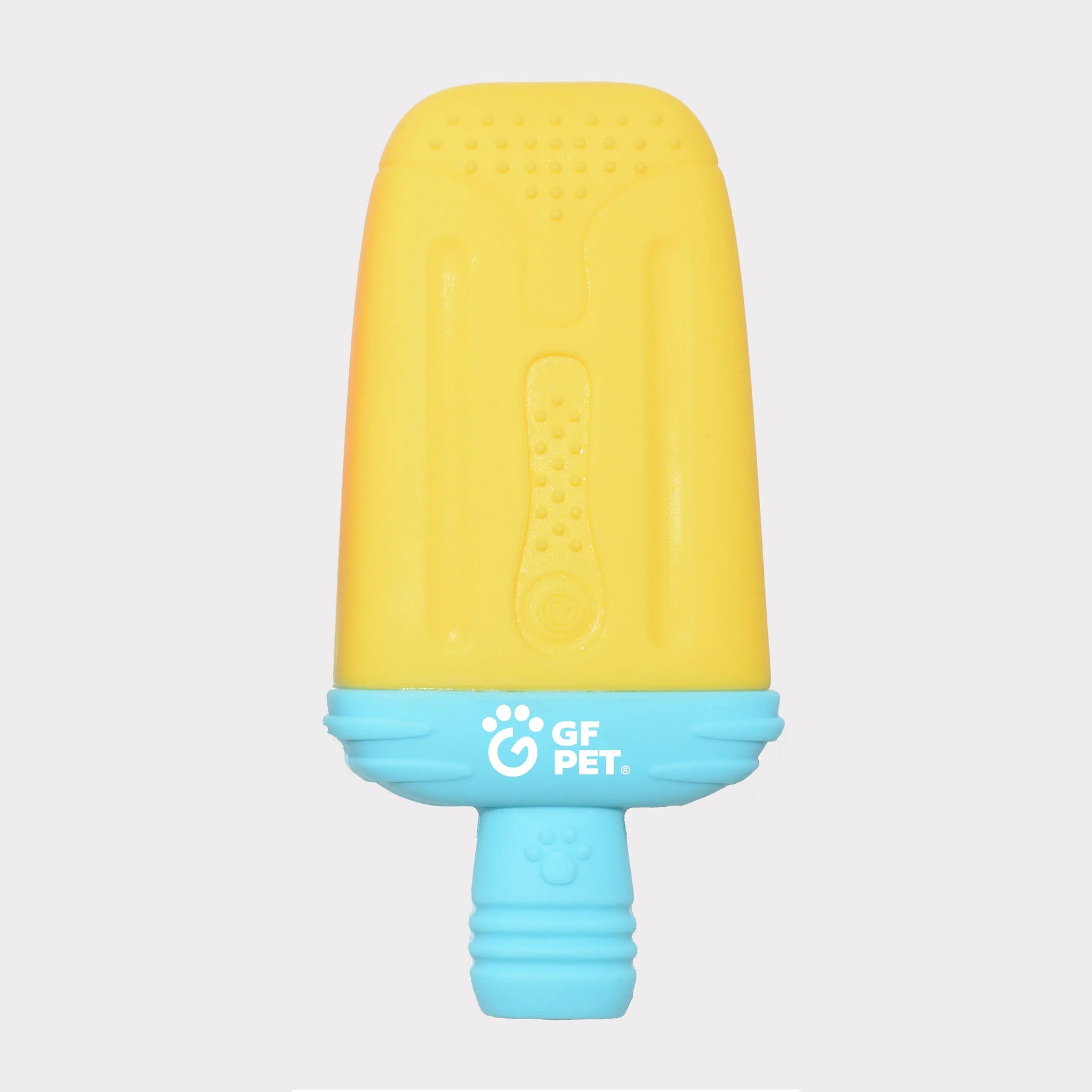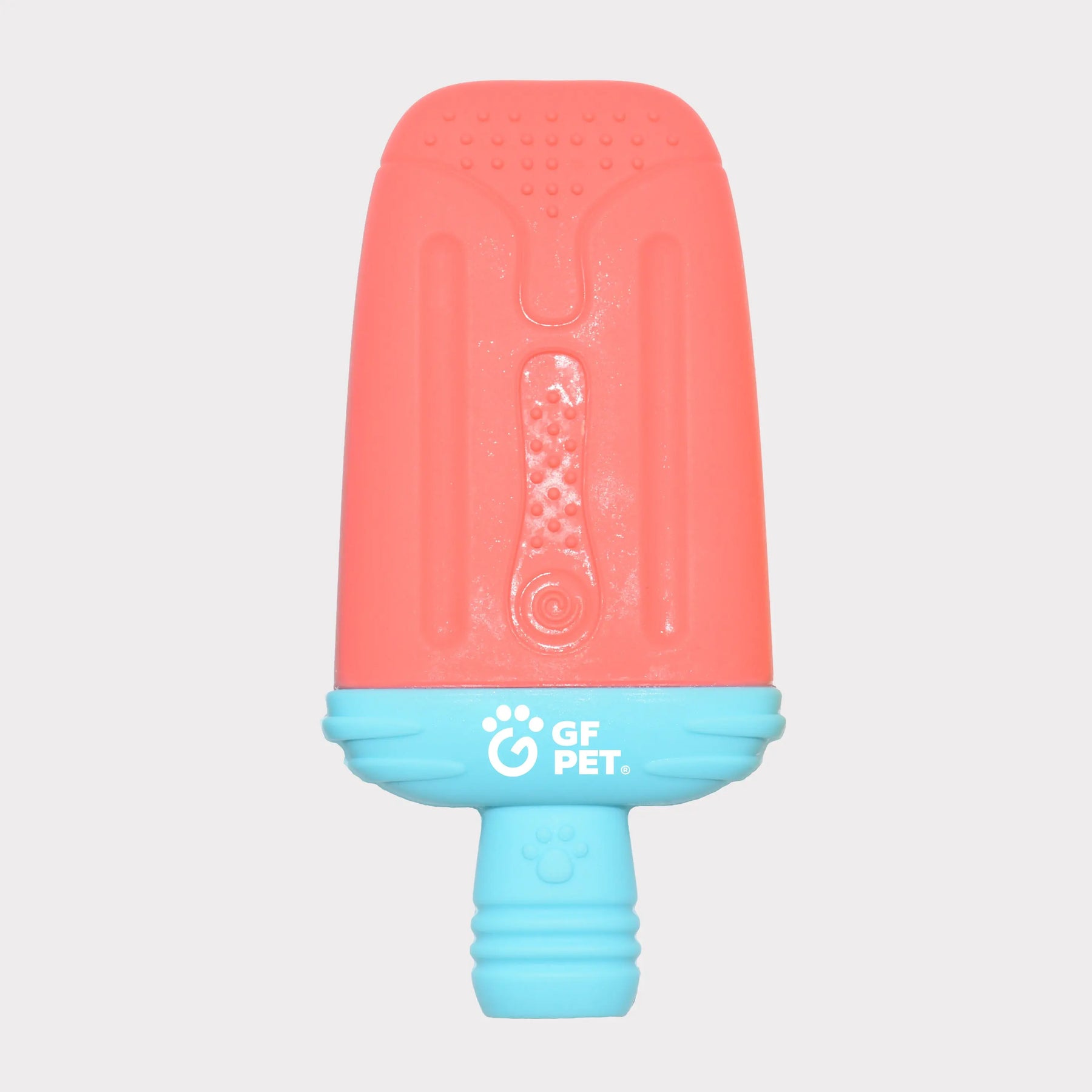 ICE TOY™ Ice Pop | Dog Cooling Toy
The toy to cool and entertain your dog!
The GF PET® ICE-TOY™ is designed to keep your dog cool and entertained! It also provides relief for dogs with sore gums.
Open the bottom cap

Fill it once with water
Make sure the cap is correctly back on
Freeze it
Let your pet enjoy!
Do not overfill with water before freezing
Warning:

Not recommended for intense chewers
Do not leave pet unattended while using this item

For hygienic reasons, this product is

 

final sale and cannot be returned or exchanged.
Hand wash
Love it!
My dogs love this one! He chewed off the stick part but they love it even more now! Definitely not a chew toy but I knew that when I bought it, I'll definitely be buying more!
ICE TOY
Mes chiens ne savent pas quoi faire avec. My dogs didn't no to do with the toy
Teething pup
I bought this for our Boston terrier puppy who is about 9 weeks old. It's really big but she seems to enjoy chewing and licking it for her swollen gums and when it starts getting around 75 outside. She loves sun bathing but she gets hot easily. This thing is great for cooling her down and distracting from nipping. Thinking about buying her the ice cream cone and cooling mat too!
This will be great come the summertime!